Immigration Civil Penalty
Our immigration legal team in Manchester and London have years of experience dealing with Immigration Civil Penalty
An Immigration Civil Penalty can be imposed by the Home Office if they discover you have been employing illegal workers. Our immigration solicitors are experts in immigration law and can help advise and assist if you have a civil penalty.
If you are found to be employing illegal workers, you can be fined up to £20,000 per illegal worker. However, this can be avoided if you had completed the correct right to work checks before the illegal worker began employment with you.
In addition, the way you act can impact the amount of Civil Penalty imposed.
If you have reported the employee(s) to the Home Office regarding suspicions about their right to work, any fine will be reduced by £5,000.

If you co-operate with the Home Office throughout their investigation, this can result in another reduction of £5,000.

If you can prove you have effective document checking practices, you reported your suspicions and co-operated throughout, this will reduce the Civil Penalty to a Warning Notice, meaning no fine will be imposed.
If you become subject to an investigation, it is vital you seek legal advice as soon as possible. This could be the difference between a Civil Penalty of £20,000 per illegal worker or a Warning Notice.
If you have been issued with a Civil Penalty, you have the right to appeal within 28 days. There are only certain grounds you can appeal on and Monarch Solicitors can help you prepare them and help you with obtaining any additional evidence.
Price & Service Transparency for our Immigration Civil Penalty Service
At Monarch Solicitors we provide highly competitive legal fees for clients wishing to appeal the Immigration Civil Penalty. We will provide you with a breakdown of the routine legal costs for a simple Civil Penalty appeal from the outset so that you can budget the costs and fees for a civil penalty appeal.
Contact our Specialist Immigration Solicitors
We would like to discuss your immigration civil penalty directly to find out how we can help.
Please contact our specialist immigration solicitors by sending an email to us at [email protected] and one of our solicitors shall call you back.
Alternatively, please call our immigration team on 0330 127 8888 for a free no obligation discussion.
Monarch's award winning legal team are based in Manchester and London, serving clients nationally.
Call us for a free initial consultation

Most frequent questions and answers
Once an investigation has been completed, you can receive:
A Civil Penalty Notice;

A Warning Notice;

A No Action Notice.
The amount of penalty due will depend on a number of factors, such as whether the employer has been found to be employing workers illegally in the past and whether the employer generally complies with their duties to prevent illegal working.
The Home Office apply a sliding scale that takes into account the employer's compliance record as well as any mitigating factors.
Client satisfaction is paramount to use so we appreciate your feedback as it allows us to continually improve the service we provide 

Austin Kemp
Company
"Monarch Solicitors provide exceptional, skilled attorney who handles client's cases with compassion and understanding. I recommend her highly!"

Peter Istrate
Moxels Digital Agency
"Shazda, not just that advised me for the best solution but she went beyond in advising for future needs that we may be having at our creative agency, so much that we decided to work with them exclusively. I highly recommend!"

Katie Sharp
Company
"Used Monarch for a freehold Purchase. Excellent service was kept informed of the process. Always willing to have a chat if needed. Thanks in particular to Nasira for her help would definitely recommend"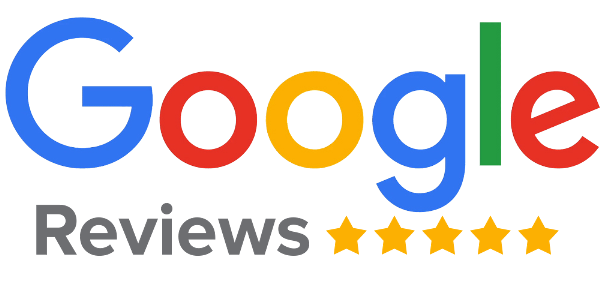 If you need legal advice, call our expert solicitors or fill in our enquiry form and we will get back to you as soon as possible.