Solicitors in Manchester and London with expert knowledge in Defamation
If you are a victim of defamation you will need expert advice. Our defamation solicitors can help you defend against a claim of defamation.
With the rise of social media, it is now easier than ever to not only become a victim of defamation but also cause defamation.
Defamation is covered by the Defamation Act 2013 and is a false statement published to a third party with the intent of causing serious harm to an individual's reputation.
In order for a claim to be successful, it must have damaged your reputation. Merely insulting vulgar or offensive statements on their own are not actionable without reputational damage.
Individuals, companies and businesses are able to make claims for defamation, however unincorporated businesses and public bodies cannot.
Defences
There are various defences that may be relied upon such as truth, honest opinion, public interest, privilege and consent. Not all of the defences are absolute – some can be overcome by proving malice, i.e.. that the defendant intended to cause damage to the claimant's reputation.
Contact our Defamation Solicitors
If you would like to enquire for any of our defamation services please complete our online contact form here or send an email to us at [email protected] and one of our solicitors shall call you back. Alternatively, please call our defamation solicitors on 0330 127 8888 for a no obligation discussion.
We have defamation solicitors based in our Manchester and London offices.
Call us for a free initial consultation

Most frequent questions and answers
Slander is a temporary statement, such as words spoken in public.
Libel is the permanent form of defamation, usually in print or online. It can also be allegations broadcast on television or radio.
Client satisfaction is paramount to use so we appreciate your feedback as it allows us to continually improve the service we provide 

Austin Kemp
Company
"Monarch Solicitors provide exceptional, skilled attorney who handles client's cases with compassion and understanding. I recommend her highly!"

Peter Istrate
Moxels Digital Agency
"Shazda, not just that advised me for the best solution but she went beyond in advising for future needs that we may be having at our creative agency, so much that we decided to work with them exclusively. I highly recommend!"

Katie Sharp
Company
"Used Monarch for a freehold Purchase. Excellent service was kept informed of the process. Always willing to have a chat if needed. Thanks in particular to Nasira for her help would definitely recommend"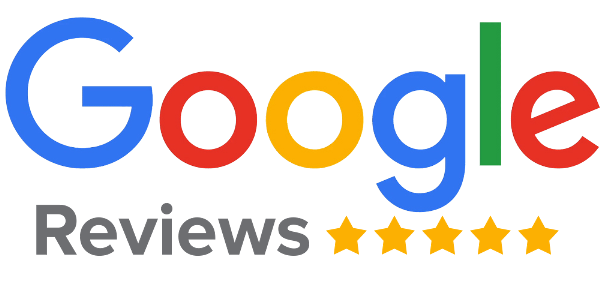 If you need legal advice, call our expert solicitors or fill in our enquiry form and we will get back to you as soon as possible.