Specialist Commercial Lease Renewal Solicitors In Manchester & London
The Landlord and Tenant Act 1954 protects most business tenants in relation to renewing a commercial lease. A business tenant cannot simply be thrown out on the street and has rights to renew a lease at its end in certain circumstances. Our commercial lease renewal solicitors can help guide your through the commercial lease process.
Landlord's Notice
The first part of the process of renewing a commercial lease is a landlord's notice. The notice must indicate whether or not the landlord will oppose renewal, and if the landlord does object to renewal, the notice must provide one of the reasons laid down by the Act. Therefore, simply because the landlord may not like the tenant is not a ground for opposing renewal.
Notice to Quit and Notice of Requirement of a New Lease
Other ways for determining a business lease at the end of its contractual term are either a simple notice to quit from the tenant, or a notice from the tenant that it requires a new lease. The second of this puts the landlord on notice as to whether or not it will oppose. If the landlord wishes to oppose, it can only resort to statutory grounds.
The three ways listed above of terminating a lease are, theoretically, the only ways in which this can be done. However, courts have ruled that if a tenant leaves a premises, hands back the keys to the landlord and stops paying further rent, then this will be generally viewed as an acceptable termination of the lease.
Lease Renewal
Once both parties agree that the lease will continue, renewing the commercial lease comes down to trying to agree the new terms, and that is often negotiated by surveyors and valuers. It is no longer common practice for the renewal terms to proceed to the court and be determined by the court.
Contact Our Specialist Commercial Lease Renewal Solicitors
If you would like to enquire about of our commercial lease renewal service please complete our online contact form here or send an email to us at [email protected] and one of our solicitors shall call you back. Alternatively, please call our solicitors on 0330 127 8888 for a no obligation discussion.
Monarch Solicitors is a leading UK law firm with specialist commercial lease renewal solicitors ready to offer their expertise. Our award-winning Manchester solicitors, London solicitors and Birmingham solicitors offer their legal expertise nationally and internationally.
We are also able to leverage an international network spanning across Hong Kong, Turkey and Dubai to provide seamless assistance with cross-border matters relating to commercial lease renewals.

Call us for a free initial consultation

Most frequent questions and answers
If your lease is protected by the Landlord and Tenant Act 1954, it will not automatically determine on its expiry date. This means it may, in certain circumstances, carry on indefinitely until one of the three procedures afforded by the 1954 Act triggers its end.
Therefore, rent will still be payable at the same rate during the lease term unless one or other of the legal procedures below.
A landlord can only refuse a renewal on specified statutory grounds set out in the Landlord and Tenant Act 1954. The most common of these are:
Redevelopment of the premises;

The landlord requiring the premises for the purposes of its own business.
There are other grounds, such as non-payment of rent during the term, breach of covenant (to repair) etc., but these are rarer than the two grounds first mentioned, which are by far the two most considered by landlords, tenants, and commercial property lawyers.
A break clause is simply an agreement between a landlord and a tenant that they will end their agreement before the end date of the lease. 
Client satisfaction is paramount to use so we appreciate your feedback as it allows us to continually improve the service we provide 

Austin Kemp
Company
"Monarch Solicitors provide exceptional, skilled attorney who handles client's cases with compassion and understanding. I recommend her highly!"

Peter Istrate
Moxels Digital Agency
"Shazda, not just that advised me for the best solution but she went beyond in advising for future needs that we may be having at our creative agency, so much that we decided to work with them exclusively. I highly recommend!"

Katie Sharp
Company
"Used Monarch for a freehold Purchase. Excellent service was kept informed of the process. Always willing to have a chat if needed. Thanks in particular to Nasira for her help would definitely recommend"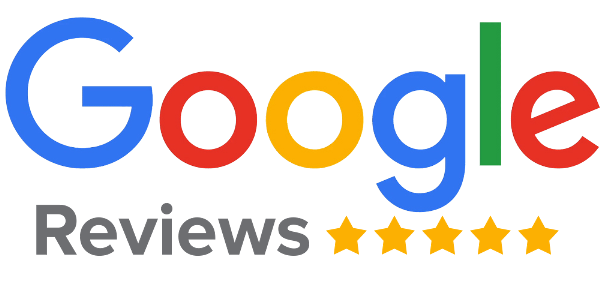 If you need legal advice, call our expert solicitors or fill in our enquiry form and we will get back to you as soon as possible.