Aviation And Maritime Law
Corporate Solicitors in Manchester and London specialising In Aircraft and Maritime Law
Aviation law covers almost all legal issues affecting aircraft and airport operations, including aircraft navigation and maintenance, air traffic control safety, and pilot licensing requirement.
Our aviation specialists can help you:
Provide advice on regulatory, operational and commercial issues from a legal point of view
Advise on employment issues, both for flight and ground crew
Provide legal advice and litigation services in accidents, incidents and other types of distress
Give advice and represent owners and lessees on aircraft financing and leasing transactions
Assist in registrations, mortgages and leases in the aircraft registry
Advise and assist on setting up of operations bases, AOCs, setting up of local entities
Advise and assist in preparation and execution of charters, leasing agreements and purchase agreements.
Our Aviation solicitors understand the intricacies and importance of the field of aviation law and can help provide comprehensive commercial, regulatory and insurance advice and litigation services whether you are an airline, individuals, manufactures or financer.
Aircraft Lease Agreement
Aircraft lease agreements have become an increasingly popular alternative to aircraft ownership. Aircraft leases allow airlines to expand its operating fleet of aircrafts without the requirement for large sums of capital expenditures through ownerships of its aircraft. This allows airlines to protect their risk positions in asset ownership and liquidity, whilst giving the aircraft owner stability and certainty with regards to a fixed rental income.
An aircraft lease agreement is an operating contract between a lessor and lessee. Typically, the lessee will be a commercial airline who pays a monthly rental fee to the lessor for the grant of usage of their aircraft.
A typical aircraft lease agreement can span any term between three to twelve years. This duration of the lease is usually shorter than the aircraft life and helps amortize the cost of purchasing the aircraft.
Some of the primary considerations when drafting a typical aircraft lease agreement are:
Term of Lease
Representations and Warranties
Indemnity
Payment Terms
Return of Aircraft
Insurance
Assignment
Loss or Damage to Aircraft
Repossession following an event of default
Governing Law
Both parties usually bear risks when it comes to aircraft lease agreements and therefore it is important to have an experienced law firm representing you in your Aircraft Lease agreements to ensure that you are fully advised and represented.
Contact Our Aviation Solicitors
Our expert Aviation lawyers are available to provide advice on all aspects of aviation law, including lease agreements.
Please contact our Aviation solicitors for immediate assistance by sending an email to us at [email protected] and one of our corporate advisors shall call you back.
Alternatively, please call our corporate solicitors in Manchester on 0330 127 8888 for a no obligation discussion.
Monarch Solicitors are a leading UK law firm and our award-winning Manchester solicitors, London solicitors and Birmingham solicitors offer their legal expertise nationally and internationally.
We are also able to leverage an international network spanning across Hong Kong, Turkey and Dubai to provide seamless assistance with cross-border matters relating to aviation & maritime law.

Call us for a free initial consultation

Client satisfaction is paramount to use so we appreciate your feedback as it allows us to continually improve the service we provide 

Austin Kemp
Company
"Monarch Solicitors provide exceptional, skilled attorney who handles client's cases with compassion and understanding. I recommend her highly!"

Peter Istrate
Moxels Digital Agency
"Shazda, not just that advised me for the best solution but she went beyond in advising for future needs that we may be having at our creative agency, so much that we decided to work with them exclusively. I highly recommend!"

Katie Sharp
Company
"Used Monarch for a freehold Purchase. Excellent service was kept informed of the process. Always willing to have a chat if needed. Thanks in particular to Nasira for her help would definitely recommend"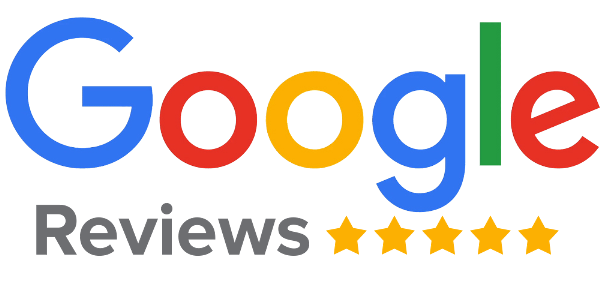 If you need legal advice, call our expert solicitors or fill in our enquiry form and we will get back to you as soon as possible.