Health Care & Life Sciences
Health Care & Life Sciences Solicitors in Manchester and London Specialising in Health Care & Life Sciences Law
Monarch Solicitors specialises in healthcare and life sciences law, a highly specialised legal field that focuses on the intricate and ever-evolving legal issues within the healthcare and life sciences industries.
Our dedicated team of healthcare and life sciences lawyers possesses extensive knowledge and expertise in addressing the unique challenges faced by healthcare providers, research institutions, pharmaceutical companies, biotechnology firms, and medical device manufacturers.
With our profound industry-specific knowledge and experience, we are well-prepared to navigate the intricate legal complexities associated with medical research, clinical trials, pharmaceuticals, biotechnology, and medical devices. Our guidance extends to crucial areas such as regulatory compliance, informed consent, research ethics, and product approval processes.
At Monarch Solicitors, we prioritize delivering tailored legal solutions that address the distinct needs and challenges of our clients in the healthcare and life sciences sectors. We work closely with our clients, providing diligent guidance to navigate the complex legal landscape while safeguarding their interests and ensuring compliance with applicable laws and regulations. By doing so, we enable our clients to focus on delivering safe, innovative, and ethically-driven healthcare services and advancing life sciences research.
Through our comprehensive understanding of healthcare and life sciences law, we strive to provide our clients with the support they need to flourish in an industry marked by rapid developments and intricate legal frameworks. Our commitment lies in ensuring that our clients are empowered to provide exceptional healthcare services and drive groundbreaking advancements in the life sciences field.
Monarch Solicitors is a leading UK law firm with specialist healthcare & life sciences solicitors ready to offer their expertise. Our award-winning Manchester solicitors, London solicitors and Birmingham solicitors offer their legal expertise nationally and internationally.
We are also able to leverage an international network spanning across Hong Kong, Turkey and Dubai to provide seamless assistance with cross-border matters relating to healthcare & life sciences.
Call us for a free initial consultation

Client satisfaction is paramount to use so we appreciate your feedback as it allows us to continually improve the service we provide 

Austin Kemp
Company
"Monarch Solicitors provide exceptional, skilled attorney who handles client's cases with compassion and understanding. I recommend her highly!"

Peter Istrate
Moxels Digital Agency
"Shazda, not just that advised me for the best solution but she went beyond in advising for future needs that we may be having at our creative agency, so much that we decided to work with them exclusively. I highly recommend!"

Katie Sharp
Company
"Used Monarch for a freehold Purchase. Excellent service was kept informed of the process. Always willing to have a chat if needed. Thanks in particular to Nasira for her help would definitely recommend"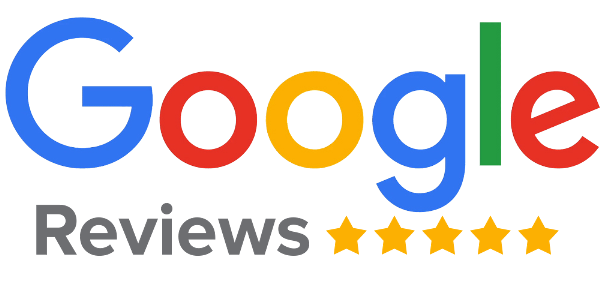 If you need legal advice, call our expert solicitors or fill in our enquiry form and we will get back to you as soon as possible.