Specialists Injunction Solicitors in Manchester and London
Injunctions are court orders which can compel or prevent a party from taking certain actions. These are often done in emergency situations, and urgency can cause mistakes. That is why you need the help of expert injunction solicitors to ensure things progress smoothly and there are no adverse costs orders made against you.
Injunctions are sought to prevent irreparable or immeasurable damage to the applicant, and are often done on an interim basis, which can become permanent if successful at trial. A court will need to know that there is a good reason to restrict the rights of the other party which means you will have to show that you have an arguable case in relation to the underlying claim.
These can be done with notice or without notice, with the latter used where notifying the other party would be likely to lead to them taking action which would defeat the reason for the injunction. For example, informing a debtor about your intention to seek a freezing injunction may cause them to move any available funds out of the jurisdiction.
The procedure for seeking an injunction has to be done quickly, but accurately. This means the help of experienced solicitors can be the difference between success and failure. Even in simple matters such as preventing a party selling an asset when you are owed money can be time consuming, with the need to collect evidence, prepare and sign affidavits, prepare the bundle for the court, and of course complete all the necessary court paperwork. Sometime, all of this has to be done in a matter of hours.
Contact Our Injunction Solicitors
If you would like to enquire about any matters regarding injunctions please complete our online contact form here or send an email to us at [email protected] and one of our inunction solicitors shall call you back. Alternatively, please call our legal team on 0330 127 8888 for a no obligation discussion.
Find out more information regarding out legal funding options.
Monarch Solicitors is a leading UK law firm with specialist injunction solicitors ready to offer their expertise. Our award-winning Manchester solicitors, London solicitors and Birmingham solicitors offer their legal expertise nationally and internationally.
We are also able to leverage an international network spanning across Hong Kong, Turkey and Dubai to provide seamless assistance with cross-border matters relating to injunctions.

Call us for a free initial consultation

Most frequent questions and answers
Freezing injunctions are interim orders that prevent a party from disposing of assets while there is a matter ongoing. These can be sought at any time, including before the issuing of proceedings. However, there must be proof of a valid cause of action before one will be issued before proceedings.
There must be a substantive cause of action and your equitable rights are or are threatened in an unconscionable manner;

It must be just and convenient to grant the injunction;

Damages must not be an adequate remedy in redress of the dispute.
Some injunctions will state that a person cannot come within a certain distance of your home. If they are already living there an injunction can state they must leave and not return.
Client satisfaction is paramount to use so we appreciate your feedback as it allows us to continually improve the service we provide 

Austin Kemp
Company
"Monarch Solicitors provide exceptional, skilled attorney who handles client's cases with compassion and understanding. I recommend her highly!"

Peter Istrate
Moxels Digital Agency
"Shazda, not just that advised me for the best solution but she went beyond in advising for future needs that we may be having at our creative agency, so much that we decided to work with them exclusively. I highly recommend!"

Katie Sharp
Company
"Used Monarch for a freehold Purchase. Excellent service was kept informed of the process. Always willing to have a chat if needed. Thanks in particular to Nasira for her help would definitely recommend"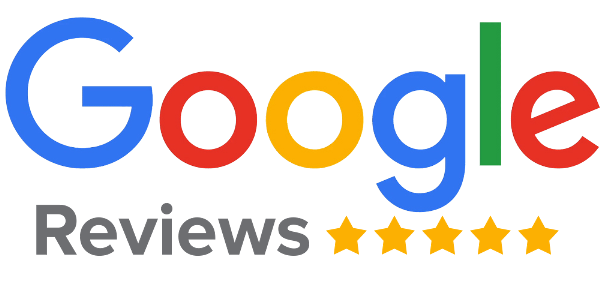 If you need legal advice, call our expert solicitors or fill in our enquiry form and we will get back to you as soon as possible.