Financial Crime Solicitors in Manchester, Birmingham and London
Financial crime law refers to the legal framework and regulations governing offenses related to illicit financial activities. It encompasses a wide range of unlawful activities, including money laundering, fraud, bribery, corruption, insider trading, tax evasion, terrorist financing, and economic sanctions violations.
Financial crime laws are designed to protect the integrity of financial systems, prevent illicit activities, and preserve the transparency and fairness of economic transactions. Governments, regulatory bodies, and law enforcement agencies enforce these laws to maintain financial stability, combat financial misconduct, and safeguard the interests of individuals, businesses, and society as a whole.
Monarch Solicitors provides comprehensive assistance to clients in matters related to financial crime. Our experienced team of lawyers can offer guidance, legal representation, and strategic advice to individuals and businesses facing issues related to financial crime. Here are some ways we can assist:
Prevention and compliance
Investigations
Legal representation
Risk management and due diligence
Regulatory compliance
Training and education
We understand the seriousness and complexity of financial crime issues. Our priority is to protect our clients' interests, reputation, and legal rights. By offering tailored legal advice, strategic guidance, and skilled representation, we assist clients in navigating the challenges of financial crime and mitigating associated risks.
Monarch Solicitors is a leading UK law firm with specialist financial crime solicitors ready to offer their expertise. Our award-winning Manchester solicitors, London solicitors and Birmingham solicitors offer their legal expertise nationally and internationally.
We are also able to leverage an international network spanning across Hong Kong, Turkey and Dubai to provide seamless assistance with cross-border matters relating to financial crime.
Call us for a free initial consultation

Client satisfaction is paramount to use so we appreciate your feedback as it allows us to continually improve the service we provide 

Austin Kemp
Company
"Monarch Solicitors provide exceptional, skilled attorney who handles client's cases with compassion and understanding. I recommend her highly!"

Peter Istrate
Moxels Digital Agency
"Shazda, not just that advised me for the best solution but she went beyond in advising for future needs that we may be having at our creative agency, so much that we decided to work with them exclusively. I highly recommend!"

Katie Sharp
Company
"Used Monarch for a freehold Purchase. Excellent service was kept informed of the process. Always willing to have a chat if needed. Thanks in particular to Nasira for her help would definitely recommend"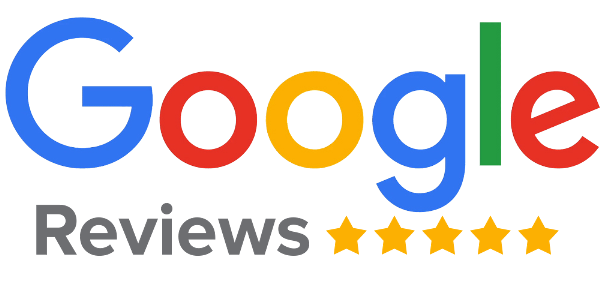 If you need legal advice, call our expert solicitors or fill in our enquiry form and we will get back to you as soon as possible.