Specialist Trust Solicitors in Manchester and London
Trusts are used to hold money and other assets on behalf of a beneficiary or group of beneficiaries. Trusts can be for business, family or charitable purposes, and come in many different forms. Our specialist trust solicitors can give you advice regarding which type of trusts is best for your needs.
How Trusts Work
The first step will be for a settlor to decide the type and extent of the trust and set out what will be included in it. This can be money, property, land or investments or a combination of all of them. Next, the settlor will specify who the beneficiaries are, these are the people who will gain from the trust. Finally, the settlor will appoint the trustees who will manage the trust.
There are many different types of trusts available, and our specialist solicitors can offer advice and support in helping you decide which one best fits your needs. We can help you pick between:
Bare Trusts

Interest in Possession Trusts

Discretionary Trusts

Accumulation Trusts

Settlor-interested Trusts

Mixed and Non-resident Trusts
One example of a common way trusts are used is where parents hold money in a bare trust on behalf of their children. These allow the children access to the funds once they reach the age of 18 but can also allow the trustees to give sums early as and when they feel it is appropriate.
Tax 
Each type of trusts comes with its own specific levels of taxation, and these will need to be paid by either the trustees or the beneficiaries. The main types of tax that is often payable on trusts are:
Income Tax

Capital Gains Tax

Inheritance Tax
Our specialist solicitors can offer advice on what is a very complicated area of rules regarding tax and trusts.
Setting Up Trusts
Unfortunately, setting up a trust is a complicated process, made more complicated by the need for the legal wording to be precise. Our specialist solicitors can draw up a trust which will not only meet your needs but will help avoid costly mistakes down the line.
Contact our Specialist Solicitors
If you would like to enquire for any of our services please complete our online contact form here or send an email to us at [email protected] and one of our solicitors shall call you back. Alternatively, please call our Trust specialist solicitors on 0330 127 8888 for a no obligation discussion.
Our Specialist Trust Solicitors are based in Manchester and London.
Call us for a free initial consultation

Most frequent questions and answers
A trust is a legal arrangement where one or more people or a company (trustees) controls money or assets (trust property) which they must use for the benefit of one or more people (beneficiaries).
Trusts are used to support someone who can't manage their money, so that their needs are looked after, even when you aren't able to help them; or to make sure that your own money is used to look after you if you can't look after yourself
Trusts are complex, and unique to your needs. Additionally, tax rules for trusts differ between trust types. To ensure you meet your ever-changing legal obligations, it is advised you seek professional advice.
Client satisfaction is paramount to use so we appreciate your feedback as it allows us to continually improve the service we provide 

Austin Kemp
Company
"Monarch Solicitors provide exceptional, skilled attorney who handles client's cases with compassion and understanding. I recommend her highly!"

Peter Istrate
Moxels Digital Agency
"Shazda, not just that advised me for the best solution but she went beyond in advising for future needs that we may be having at our creative agency, so much that we decided to work with them exclusively. I highly recommend!"

Katie Sharp
Company
"Used Monarch for a freehold Purchase. Excellent service was kept informed of the process. Always willing to have a chat if needed. Thanks in particular to Nasira for her help would definitely recommend"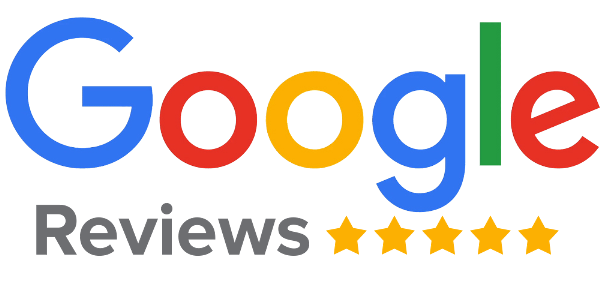 If you need legal advice, call our expert solicitors or fill in our enquiry form and we will get back to you as soon as possible.