Crypto Currency Solicitors in Manchester and London
We specialize in providing comprehensive legal services tailored specifically to the fast-evolving field of cryptocurrency and blockchain technology.
We recognize the transformative potential of cryptocurrencies and blockchain technology. We stay at the forefront of legal developments, constantly monitoring regulatory changes and industry trends to offer you the most up-to-date and effective legal advice. Our deep understanding of the legal, technological, and business aspects of cryptocurrencies and blockchain enables us to guide our clients through the intricacies of this emerging landscape.
Our range of cryptocurrency and blockchain legal services includes:
Regulatory Compliance
Legal advice on Smart Contracts
Intellectual Property Protection
Dispute Resolution and Litigation
Data Privacy and Security
As pioneers in the legal field of cryptocurrencies and blockchain, our law firm combines legal expertise with a deep understanding of the underlying technology. We are committed to providing innovative solutions that help our clients navigate the legal challenges and seize the opportunities presented by this revolutionary industry.
Contact Our Cryptocurrency Advocates in Manchester, Birmingham and London, UK
If you would like to enquire for any of our cryptocurrency services please complete our online contact form here or send an email to us at [email protected] and one of our cryptocurrency advocates shall call you back.
Alternatively, please call our cryptocurrency lawyers on 0330 127 8888 for a free no obligation discussion.
Monarch Solicitors is a leading UK law firm with specialist cryptocurrency solicitors ready to offer their expertise. Our award-winning Manchester solicitors, London solicitors and Birmingham solicitors offer their legal expertise nationally and internationally.
We are also able to leverage an international network spanning across Hong Kong, Turkey and Dubai to provide seamless assistance with cross-border matters relating to cyptocurrency.
Call us for a free initial consultation

Most frequent questions and answers
A cryptocurrency, crypto-currency, or crypto is a digital currency designed to work as a medium of exchange through a computer network that is not reliant on any central authority, such as a government or bank, to uphold or maintain it.
A non-fungible token is a unique digital identifier that is recorded on a blockchain, and is used to certify ownership and authenticity. It cannot be copied, substituted, or subdivided. The ownership of an NFT is recorded in the blockchain and can be transferred by the owner, allowing NFTs to be sold and traded.
Bitcoin was the first cryptocurrency created and is now the most valuable and well-known. It was first launched in January 2009 by a computer programmer or group of programmers under the pseudonym Satoshi Nakamoto, whose actual identity has never been verified.
Client satisfaction is paramount to use so we appreciate your feedback as it allows us to continually improve the service we provide 

Austin Kemp
Company
"Monarch Solicitors provide exceptional, skilled attorney who handles client's cases with compassion and understanding. I recommend her highly!"

Peter Istrate
Moxels Digital Agency
"Shazda, not just that advised me for the best solution but she went beyond in advising for future needs that we may be having at our creative agency, so much that we decided to work with them exclusively. I highly recommend!"

Katie Sharp
Company
"Used Monarch for a freehold Purchase. Excellent service was kept informed of the process. Always willing to have a chat if needed. Thanks in particular to Nasira for her help would definitely recommend"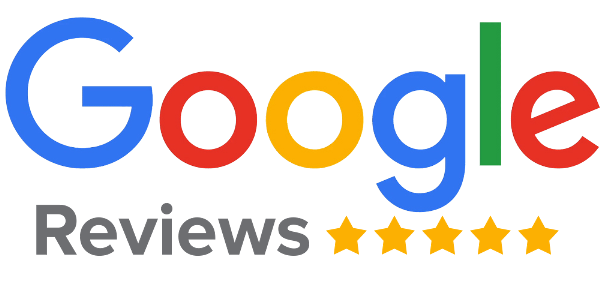 If you need legal advice, call our expert solicitors or fill in our enquiry form and we will get back to you as soon as possible.