Public International Law Solicitors in Manchester And London
Public International Law, also known as the Law of Nations or International Law, is a set of legal principles, rules, and norms that govern the relations between states and other international actors. It is a complex body of law that encompasses various areas, including treaties, diplomatic relations, human rights, armed conflicts, state sovereignty, and more.
Our expertise in Public International Law allows us to handle a wide range of legal matters, including:
Treaty Negotiation and Drafting: We assist governments, international organizations, and private entities in negotiating, drafting, and reviewing international treaties.
State Responsibility and Diplomatic Immunity: We provide legal advice and representation in cases involving state responsibility, including issues of state accountability for wrongful acts and the application of diplomatic immunity.
International Human Rights Law: We advocate for the protection and promotion of human rights on the international stage.
International Dispute Resolution: We have extensive experience in international dispute resolution mechanisms, including representing clients in cases before the International Court of Justice (ICJ), international arbitration tribunals, and other international forums.
International Trade and Investment Law: We assist clients in navigating international trade agreements, resolving disputes under the World Trade Organization (WTO) framework, and advising on investment protection and arbitration.
International Criminal Law: Our lawyers are experienced in handling cases involving international crimes, such as war crimes, crimes against humanity, and genocide.
How can Monarch Solicitors help?
We understand the complexity and importance of navigating the field of public international law. Our dedicated team of experienced solicitors specialises in providing comprehensive legal services in matters pertaining to public international law. Whether you are a government entity, an international organization, or an individual seeking legal assistance in matters of international law, we are here to guide and represent you with utmost professionalism and expertise.
Contact Our Public International Law Advocates in Manchester, Birmingham and London, UK
If you would like to enquire for any of our public international law services please complete our online contact form here or send an email to us at [email protected] and one of our public international Law advocates shall call you back.
Alternatively, please call our public international lawyers on 0330 127 8888 for a free no obligation discussion.
Monarch Solicitors is a leading UK law firm with specialist public international solicitors ready to offer their expertise. Our award-winning Manchester solicitors, London solicitors and Birmingham solicitors offer their legal expertise nationally and internationally.
Call us for a free initial consultation

Most frequent questions and answers
Public international law plays a crucial role in regulating the behavior of states and other international actors in the global arena. It provides a framework of rules and principles that governs relations between countries, promotes peace and stability, protects human rights, regulates international trade, and addresses global challenges such as climate change and armed conflicts. Public international law establishes the basis for cooperation, diplomacy, and dispute resolution among nations, and it contributes to the development of a rules-based international order.
Public international law differs from domestic law in several key aspects. Firstly, it applies to relations between states and other international entities rather than within a single country. It governs issues of state sovereignty, diplomatic relations, and international human rights, among others. Secondly, public international law relies heavily on customary international law, treaties, and conventions, whereas domestic law is primarily based on legislation and judicial decisions within a specific jurisdiction. Lastly, while domestic law is enforceable within a country's legal system, public international law relies on the consent and cooperation of states for its implementation and enforcement.
Enforcement of public international law can take different forms depending on the specific circumstances. Some mechanisms of enforcement include:
a) Diplomatic Channels
b) International Courts and Tribunals:
c) Regional and International Organizations
d) Reciprocal Measures and Sanctions
It's important to note that enforcement mechanisms can vary depending on the specific context, and not all international law violations are easily resolved or sanctioned.
Client satisfaction is paramount to use so we appreciate your feedback as it allows us to continually improve the service we provide 

Austin Kemp
Company
"Monarch Solicitors provide exceptional, skilled attorney who handles client's cases with compassion and understanding. I recommend her highly!"

Peter Istrate
Moxels Digital Agency
"Shazda, not just that advised me for the best solution but she went beyond in advising for future needs that we may be having at our creative agency, so much that we decided to work with them exclusively. I highly recommend!"

Katie Sharp
Company
"Used Monarch for a freehold Purchase. Excellent service was kept informed of the process. Always willing to have a chat if needed. Thanks in particular to Nasira for her help would definitely recommend"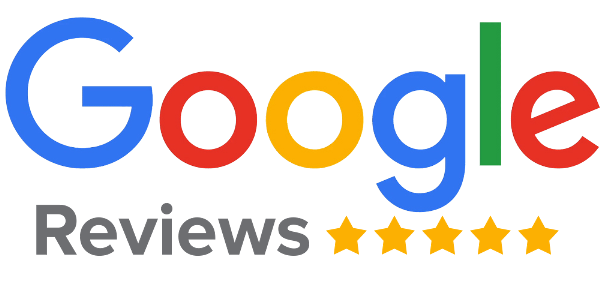 If you need legal advice fill in our enquiry form or contact us and one of our experts will get back to you as soon as possible.