An commercial injunction can be used by a business to prevent actions by other businesses or individuals. Our commercial injunctions solicitors have a wealth of experience in dealing with commercial injunctions and can make sure there is no delay to the injunction process.
In commercial matters, a court can order restriction against actual or threatened:
publication of obvious and defamatory lies;

infringement of copyright, trademark or other intellectual property rights;

wrongful use of confidential information and trade secrets;

ongoing breach of contract;

Outstanding debts;

activities which constitute a nuisance; and

dealings with particular customers or suppliers.
In order to be successful, you must prove the balance of convenience is on your side. This means the court will consider if the likely damage caused to you with the likely inconvenience and cost for the respondent. Usually this can be met by you making an undertaking to cover any losses the respondent may suffer as a result of the application being wrong. Conversely, if damages are adequate to cover any inconvenience you may suffer, then the court will not order the injunction. However, damages will not be adequate where:
the other party is unlikely to be able to pay for any damage that arises;

compensation would be very difficult to assess –such as damage to reputation; or

if the effect of the injustice would be irreparable – preventing a parson voting at a meeting.
Additionally, delay can mean an injunction is not granted, as a court will consider why there was no issue previously.
Contact our Commercial Injunctions Solicitors
If you would like to enquire about any matters regarding commercial injunctions please complete our online contact form here or send an email to us at [email protected] and one of our solicitors shall call you back. Alternatively, please call our commercial injunctions  solicitors on 0330 127 8888 for a no obligation discussion.
For more information regarding legal funding options, please click here for more information.
Monarch Solicitors are a leading team of solicitors based in both Manchester and London.
Call us for a free initial consultation

Most frequent questions and answers
A contract is formed when the following five basic elements coincide:
Offer

Acceptance

Consideration

Intention to create legal relations

Certainty of terms
A contract may be made in writing, by word of mouth, partly in writing and partly by word of mouth, or may be implied from the conduct of the parties. Parties involved in any negotiation process should therefore always have the five basic elements in the back of their minds and be careful not to bind themselves inadvertently to a contract during the preliminary stages of negotiations.
Although oral contracts are legally enforceable, it is prudent to have a written contract to record the terms which can then be used for evidential purposes if necessary. However, the court is sometimes prepared to consider the parties' conduct subsequent to the formation of an oral contract as evidence of the contract terms.
The law on limitation periods is set out in the Limitation Act 1980 and provides a period of six years in respect of breach of contract. There is no need for damages to have been caused before a claimant is able to sue in contract. The cause of action accrues on the date of the breach of contract and the six-year limitation period runs from this date.
Client satisfaction is paramount to use so we appreciate your feedback as it allows us to continually improve the service we provide 

Austin Kemp
Company
"Monarch Solicitors provide exceptional, skilled attorney who handles client's cases with compassion and understanding. I recommend her highly!"

Peter Istrate
Moxels Digital Agency
"Shazda, not just that advised me for the best solution but she went beyond in advising for future needs that we may be having at our creative agency, so much that we decided to work with them exclusively. I highly recommend!"

Katie Sharp
Company
"Used Monarch for a freehold Purchase. Excellent service was kept informed of the process. Always willing to have a chat if needed. Thanks in particular to Nasira for her help would definitely recommend"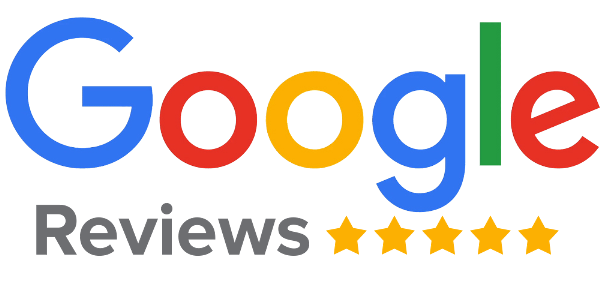 If you need legal advice, call our expert solicitors or fill in our enquiry form and we will get back to you as soon as possible.