Freehold Purchase Services
Freehold Purchase Solicitors
If you're considering buying the freehold on your property our accredited Freehold Purchase Solicitors can provide legal advice and assistance.
Why Should You Buy The Freehold To A Property?
The value of the property will increase

The property will be more saleable as owning a freehold property is preferable

No more ground rent or any other charges incurred upon the landlord needs to be paid

You are no longer bound by restrictive covenants restricting the use of your property as you would in a leasehold – So you have control over management and maintenance of the property

You own the outright of the property, so you do not need to worry about the lease running out or expiring

Purchasing the Freehold for Individual Homes
Contact Our Freehold Purchase Solicitors
We would like to discuss your residential freehold purchase requirements directly to find out how we can help.
Please contact our freehold purchase team by sending an email to us at [email protected] and one of our solicitors shall call you back. Alternatively, please call our freehold solicitors on 0330 127 8888 for a no obligation discussion.
Monarch Solicitors are a leading UK law firm with freehold purchase solicitors in both Manchester and London.
Call us for a free initial consultation

Most frequent questions and answers
Extending a shorter lease to a decent length can add thousands to your property's marketing value. Generally, the shorter the lease, the lower the asking price.
If your lease is under 70 years, mortgage rates may at best increase. It will be virtually unmortgageable under 60, so you will struggle to remortgage. If you want to sell, you'll probably have to sell to a cash buyer or shift at auction.
The process can take between 3 and 12 months but will depend on how quickly each party acts.
Client satisfaction is paramount to use so we appreciate your feedback as it allows us to continually improve the service we provide 

Austin Kemp
Company
"Monarch Solicitors provide exceptional, skilled attorney who handles client's cases with compassion and understanding. I recommend her highly!"

Peter Istrate
Moxels Digital Agency
"Shazda, not just that advised me for the best solution but she went beyond in advising for future needs that we may be having at our creative agency, so much that we decided to work with them exclusively. I highly recommend!"

Katie Sharp
Company
"Used Monarch for a freehold Purchase. Excellent service was kept informed of the process. Always willing to have a chat if needed. Thanks in particular to Nasira for her help would definitely recommend"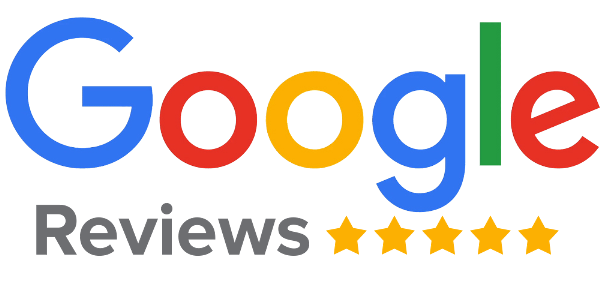 If you need legal advice fill in our enquiry form or contact us and one of our experts will get back to you as soon as possible.