A Contract is a legally binding agreement which forms the commercial relationships between at least two parties and are drawn up to provide clarity on the obligations of each party in a contract.
Businesses regularly enter into a contract in order to:
Buy or sell goods

Provide a service

Rent a property

Employ employees
Contract disputes arise when there is a breach of contract when one party fails to fulfil or meet their obligations as set out in a contract. If you are a business owner and are in a contract dispute with another business, a supplier, or a customer, then we can assist in resolving your dispute.
At Monarch Solicitors, our team have vast experience, expertise, and knowledge in resolving all kinds of domestic and international contract disputes, whether it be complex or technical or simply a disagreement over standard terms and conditions.
We employ a number of methods in order to resolve contractual disputes such as mediation, arbitration, and other forms of alternative dispute resolution before if needs be for the dispute to be taken to court.
We tailor our advice and conduct a comprehensive service to resolve contractual disputes as smoothly as possible to protect the best interests of our clients and their business.
Monarch Solicitors can provide expert legal advice in a wide range of matters regarding contractual disputes.
Contact our Litigation Solicitors:
If you would like to enquire about any matters regarding commercial contract disputes please complete our online contact form here or send an email to us at [email protected] and one of our solicitors shall call you back.
Alternatively, please call our litigation solicitors in Manchester on 0330 127 8888 for a no obligation discussion.
For more information regarding legal funding options, please click here for more information.
Call us for a free initial consultation

Most frequent questions and answers
A contract is formed when the following five basic elements coincide:
Offer

Acceptance

Consideration

Intention to create legal relations

Certainty of terms
A contract may be made in writing, by word of mouth, partly in writing and partly by word of mouth, or may be implied from the conduct of the parties. Parties involved in any negotiation process should therefore always have the five basic elements in the back of their minds and be careful not to bind themselves inadvertently to a contract during the preliminary stages of negotiations.
Although oral contracts are legally enforceable, it is prudent to have a written contract to record the terms which can then be used for evidential purposes if necessary. However, the court is sometimes prepared to consider the parties' conduct subsequent to the formation of an oral contract as evidence of the contract terms.
The law on limitation periods is set out in the Limitation Act 1980 and provides a period of six years in respect of breach of contract. There is no need for damages to have been caused before a claimant is able to sue in contract. The cause of action accrues on the date of the breach of contract and the six-year limitation period runs from this date.
Client satisfaction is paramount to use so we appreciate your feedback as it allows us to continually improve the service we provide 

Austin Kemp
Company
"Monarch Solicitors provide exceptional, skilled attorney who handles client's cases with compassion and understanding. I recommend her highly!"

Peter Istrate
Moxels Digital Agency
"Shazda, not just that advised me for the best solution but she went beyond in advising for future needs that we may be having at our creative agency, so much that we decided to work with them exclusively. I highly recommend!"

Katie Sharp
Company
"Used Monarch for a freehold Purchase. Excellent service was kept informed of the process. Always willing to have a chat if needed. Thanks in particular to Nasira for her help would definitely recommend"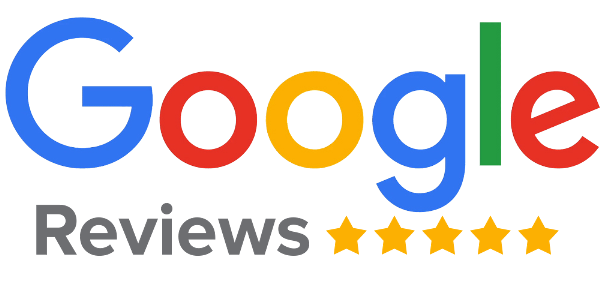 If you need legal advice, call our expert solicitors or fill in our enquiry form and we will get back to you as soon as possible.