Representative of an Overseas Business Visa
UK Representative of an Overseas Business Visa Solicitors in Manchester and London with expert knowledge of UK Visas
The Representative of an Overseas Business visa allows employees of an overseas newspaper, news agency or broadcasting organisation to work on a UK long-term assignment.
Conditions
Can apply for the visa 3 months before you travel if you apply from outside the UK

Can get a decision within 3 weeks if you apply from outside the UK or 8 weeks if you apply inside the UK

Can extend for another 2 years after the initial period of 3 years

Can apply for Indefinite Leave to Remain after 5 years of residence

Can work for your employer

Can bring your family with you

Can study subject to restrictions
Eligibility
You must meet the validity, suitability, eligibility requirements for a Representative of an Overseas Business

You must have enough money to support yourself

You must meet the English language requirement

You must provide a full description of the parent company's activities

You must provide confirmation that you will be representing the company in the UK in a long term, full-time role

You must be an employee of an overseas newspaper, news agency or broadcasting organisation, posted by your employer on a long-term assignment in the UK

You must have been recruited and employed outside the UK by the business

You must intend to work full-time as a representative of that overseas business only
Business requirements
The business must have, and intend to continue to have, its headquarters and principal place of business outside the UK
The exact requirements will vary depending on your circumstances.
How we can help 
The requirements for the Representative of an Overseas Business visa can seem complicated so it is best to take early legal advice to ensure the application is not refused. Monarch Solicitors can help you in the preparation of your application and ensure that you meet all the legal requirements and provide all the correct supporting evidence.
We are also able to leverage an international network spanning across Hong Kong, Turkey and Dubai to provide seamless assistance with cross-border matters relating to Representative of an Overseas Business visas.
Call us for a free initial consultation

Client satisfaction is paramount to use so we appreciate your feedback as it allows us to continually improve the service we provide 

Austin Kemp
Company
"Monarch Solicitors provide exceptional, skilled attorney who handles client's cases with compassion and understanding. I recommend her highly!"

Peter Istrate
Moxels Digital Agency
"Shazda, not just that advised me for the best solution but she went beyond in advising for future needs that we may be having at our creative agency, so much that we decided to work with them exclusively. I highly recommend!"

Katie Sharp
Company
"Used Monarch for a freehold Purchase. Excellent service was kept informed of the process. Always willing to have a chat if needed. Thanks in particular to Nasira for her help would definitely recommend"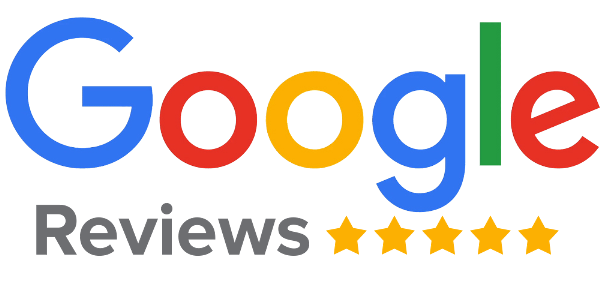 If you need legal advice fill in our enquiry form or contact us and one of our experts will get back to you as soon as possible.