Commercial Property Conveyancing
A leading Team of Commercial Property Conveyancing solicitors in Manchester and London
Our commercial property conveyancing solicitors have years of experience in dealing with a wide range of legal services in the commercial property sector whether it be a sole trader, partnership or a limited company looking to set up a premises or an investor building a property portfolio to let out.
The purchase of a commercial property can be complex, and intimidating given the commercial implications arising from such a transaction, but our commercial property solicitors are well acquainted in a variety of aspects regarding commercial conveyancing to provide legal advice with confidence.
Our solicitors will keep you constantly updated throughout the conveyancing stages and sort out the legal due diligence whilst you focus on your business.
Contact our Commercial Property Conveyancing Solicitors
We would like to discuss your commercial property conveyancing requirements directly to find out how we can help.
Please contact our commercial property conveyancing team by sending an email to us at [email protected] and one of our solicitors shall call you back. Alternatively, please call our commercial property conveyancing solicitors on 0330 127 8888 for a no obligation discussion.
Monarch Solicitors is a leading UK law firm with specialist commercial property conveyancing solicitors ready to offer their expertise. Our award-winning Manchester solicitors, London solicitors and Birmingham solicitors offer their legal expertise nationally and internationally.
We are also able to leverage an international network spanning across Hong Kong, Turkey and Dubai to provide seamless assistance with cross-border matters relating to commercial property conveyancing.

Call us for a free initial consultation

Most frequent questions and answers
The time taken to complete a Conveyancing transaction depends on several factors. One of the main factors is how long the chain of other people who are involved in the move is. The longer the chain, the more difficult it is to co-ordinate and the more opportunity there is for a problem to arise in one of the links. As a general guide, a straightforward transaction with no major problems should complete in 6 to 8 weeks. However, many transactions are completed more quickly than this when circumstances allow.
It is not essential to get legal advice when buying or leasing a commercial property, but it is highly recommended, given the high financial value and long periods of commitment that are involved with commercial property transactions. When buying or leasing the right commercial property, you need to be sure you've run all the necessary checks and surveys and investigated title to the property as well as checking the physical condition of the property and its surrounding land.
If you decide to negotiate the price of a commercial property, it is important to take a holistic approach when valuing the property. This will require taking consideration of all the results from property searches such as the physical inspections, the results of your survey, the commercial property seller's enquiries, and other searches conducted, such as a highway search and desktop environmental search. Any issues or concerns raised from these searches can be used to bring down the price because they usually reduce the value of the property. Having a solicitor who is well experienced in commercial property transactions, and capable of considering all the relevant factors is extremely helpful and may help you (in conjunction with your surveyor) negotiate a better price than you'd otherwise negotiate.
Client satisfaction is paramount to use so we appreciate your feedback as it allows us to continually improve the service we provide 

Austin Kemp
Company
"Monarch Solicitors provide exceptional, skilled attorney who handles client's cases with compassion and understanding. I recommend her highly!"

Peter Istrate
Moxels Digital Agency
"Shazda, not just that advised me for the best solution but she went beyond in advising for future needs that we may be having at our creative agency, so much that we decided to work with them exclusively. I highly recommend!"

Katie Sharp
Company
"Used Monarch for a freehold Purchase. Excellent service was kept informed of the process. Always willing to have a chat if needed. Thanks in particular to Nasira for her help would definitely recommend"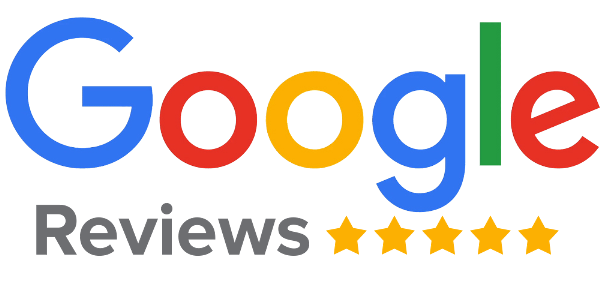 If you need legal advice, call our expert solicitors or fill in our enquiry form and we will get back to you as soon as possible.