Regulatory & Disciplinary
Anti-money laundering (AML)
Anti-Money Laundering Solicitors In Manchester And London
Anti-Money Laundering (AML) is the process of converting illegally obtained money into legal money. Money laundering sentences are taken seriously, the penalties for this type of offence can be a fine or up to 14 years imprisonment. Contact us to find out how we can help if you or your business is under investigation for money laundering.
Typically, the money laundering process includes 3 stages: Placement, Layering and Integration.
Placement – this is when the "dirty money" is disguised by being placed into the legitimate financial system.
Layering– this is when someone hides the source of money through a series of transaction and accounting tricks.
Integration –the "dirty money" is absorbed into the economy, the criminal can now use the "dirty money" as it appears to be a legitimate source.
If you have been accused of money laundering, it is essential to seek legal advice as soon as possible. Our expert team can offer support and expertise such as:
Directing you through the investigation/ claim process
Gathering evidence
Consulting external professionals
Explaining the options you have
Contact Our Anti-Money Laundering (AML) Solicitors
If you would like to enquire about any matters regarding the Anti-Money Laundering (AML), please complete our online contact form here or send an email to us at [email protected] and one of our solicitors shall call you back. Alternatively, please call our Anti-Money Laundering solicitors on 0330 127 8888 for a no obligation discussion.
We are also able to leverage an international network spanning across Hong Kong, Turkey and Dubai to provide seamless assistance with cross-border matters relating to Anti-Money Laundering.
Call us for a free initial consultation

Most frequent questions and answers
Solicitors have a duty to conduct AML checks in conveyancing under the Money Laundering, Terrorist Financing and Transfer of Funds Regulations 2017. AML checks are required to prevent money laundering and to check that the funds are from a legitimate source.
We initially ask clients to advise us on how they are funding the property purchase and request at least 6 months bank statements to identify the source of funds. Upon review of the initial documents requested we may ask for further evidence such as further bank statements, payslips to confirm salary payments, dividend vouchers and personal tax returns to confirm dividend payments etc.
Any suspected money laundering activity will be reported to the firms Money Laundering Reporting Officer (MLRO) who will conduct an internal report. The MLRO will then decide whether or not to file a Suspicious Activity Report (SAR) to the National Crime Agency (NCA).
Client satisfaction is paramount to use so we appreciate your feedback as it allows us to continually improve the service we provide 

Austin Kemp
Company
"Monarch Solicitors provide exceptional, skilled attorney who handles client's cases with compassion and understanding. I recommend her highly!"

Peter Istrate
Moxels Digital Agency
"Shazda, not just that advised me for the best solution but she went beyond in advising for future needs that we may be having at our creative agency, so much that we decided to work with them exclusively. I highly recommend!"

Katie Sharp
Company
"Used Monarch for a freehold Purchase. Excellent service was kept informed of the process. Always willing to have a chat if needed. Thanks in particular to Nasira for her help would definitely recommend"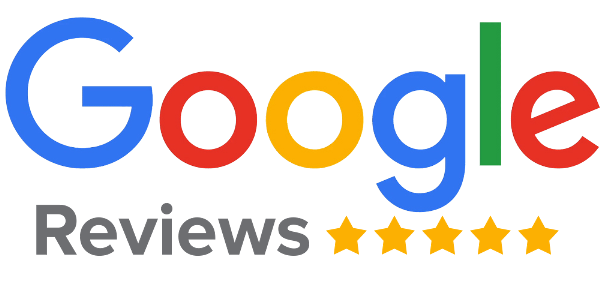 If you need legal advice fill in our enquiry form or contact us and one of our experts will get back to you as soon as possible.