Prenuptial & Postnuptial Agreements
Specialist Solicitors in Manchester and london providing expert advice on Prenuptial & Postnuptial Agreements
If you are planning on getting married and wish to have certainty in protecting your pre-marital assets, then a prenuptial agreement can offer that. Our specialist prenuptial & postnuptial agreement solicitors can advise and assist in drawing up an agreement that is more likely to held up in court.
Prenuptial agreements are where a couple set out their rights in relation to their assets before marriage. This sets out their intention that these assets should not form part of the matrimonial assets.
Do I Need a Prenuptial Agreement?
If one of the following scenarios fits your situation, then a prenuptial agreement might be in your best interests:
You wish to protect your property in case the marriage does not work out

This is your second marriage and you wish to protect the settlement you received from that marriage

You are a widow or widower and wish to protect your assets

You wish to avoid a "who gets what" argument in case the marriage breaks down

You have children from a previous relationship and wish to protect your assets in order to leave them in a will
Why Use Our Solicitors?
Currently, prenuptial agreements are not legally binding, but courts are willing to take them into account. Therefore, it is important to ensure they are prepared in a particular way that closes as many potential loopholes as possible.
Having a prenuptial agreement drawn up by our specialist solicitors will be more likely to be upheld by the courts than one written during your stag/hen night. It is also important that both sides seek independent legal advice, to avoid accusations of undue pressure.
Although there are templates for self-completing prenuptial agreements, these will not take into account your unique circumstances and will be unlikely to achieve the result you are looking for. Our specialist solicitors can work with you and advise you on the best course of action to take.
Impact of a Prenuptial Agreement
As mentioned, prenuptial agreements are not legally binding, but they are taken seriously by the courts and given heavy evidential weight. The court will consider:
Did the party with the most to lose understand the nature of the agreement?

Did either party seek independent legal advice?

Was there any pressure to sign?

Was there full financial disclosure?

Would upholding the prenuptial agreement cause an injustice?
Contact Our Specialist Prenuptial & Postnuptial Agreements Solicitors:
If you would like to enquire for any of our services please complete our online contact form here or send an email to us at [email protected] and one of our solicitors shall call you back. Alternatively, please call our specialist solicitors on 0330 127 8888 for a no obligation discussion.
Monarch Solicitors is a leading UK law firm with specialist prenuptial & postnuptial agreements solicitors ready to offer their expertise and our award-winning Manchester solicitors, London solicitors and Birmingham solicitors offer their legal expertise nationally and internationally.
We are also able to leverage an international network spanning across Hong Kong, Turkey and Dubai to provide seamless assistance with cross-border matters relating to prenuptial & postnuptial agreements.

Call us for a free initial consultation

Most frequent questions and answers
A prenuptial agreement is a written agreement you make before your marriage or civil partnership. The prenuptial agreement sets out what should happen if you divorce or dissolve your civil partnership.
Your prenup should cover how assets such as money, shares, pension, etc are to be divided; what will happen to your house(s); any ongoing payments to be paid to the other and for how long; any maintenance to be paid for the children;
Yes. It is unlikely that a court would follow a prenuptial agreement unless you had both had proper legal advice on its effect.
Client satisfaction is paramount to use so we appreciate your feedback as it allows us to continually improve the service we provide 

Austin Kemp
Company
"Monarch Solicitors provide exceptional, skilled attorney who handles client's cases with compassion and understanding. I recommend her highly!"

Peter Istrate
Moxels Digital Agency
"Shazda, not just that advised me for the best solution but she went beyond in advising for future needs that we may be having at our creative agency, so much that we decided to work with them exclusively. I highly recommend!"

Katie Sharp
Company
"Used Monarch for a freehold Purchase. Excellent service was kept informed of the process. Always willing to have a chat if needed. Thanks in particular to Nasira for her help would definitely recommend"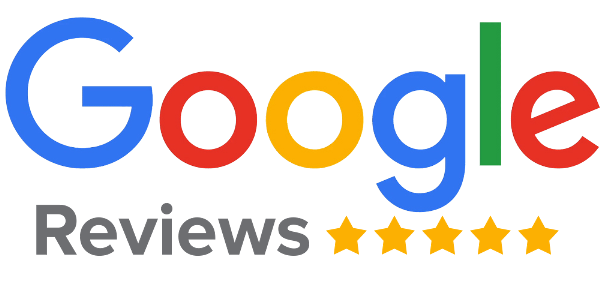 If you need legal advice, call our expert solicitors or fill in our enquiry form and we will get back to you as soon as possible.