Robotics Solicitors in Manchester and London
Artificial Intelligence (AI) is where systems emulate the human mind to learn, solve problems and make decisions on the fly, without needing the instructions specifically programmes. Robotics is where robots are built and programmed to perform very specific duties.
With AI and robotics comes legal issues, these range from AI bias and discrimination. AI systems have the potential to perpetuate or even amplify bias and discrimination in decision-making. Laws and regulations have been placed to ensure that AI systems are fair and unbiased, and that individuals who have been affected by discrimination have avenues for redress.
There are three main laws enforced around robotics, these are that a robot shall not harm a human, or by inaction allow a human to come to harm, that a robot shall obey any instruction given to it by a human, that a robot shall avoid actions or situations that could cause it to come to harm itself. With technological advances comes risk, get in contact with our lawyers today to advise on AI and robotics laws.
Our lawyers provide advice on:
AI and robotics regulations
AI and robotics laws
Contact Our Robotics advocates in Manchester, Birmingham and London, UK
If you would like to enquire for any of our robotics law services please complete our online contact form here or send an email to us at [email protected] and one of our robotics advocates shall call you back.
Alternatively, please call our robotics lawyers on 0330 127 8888 for a free no obligation discussion.
Monarch Solicitors is a leading UK law firm with specialist robotics solicitors ready to offer their expertise. Our award-winning Manchester solicitors, London solicitors and Birmingham solicitors offer their legal expertise nationally and internationally.
We are also able to leverage an international network spanning across Hong Kong, Turkey and Dubai to provide seamless assistance with cross-border matters relating to robotics law.
Call us for a free initial consultation

Most frequent questions and answers
The most well-established AI is known to be ChatGPT. ChatGPT is an artificial intelligence chatbot developed by OpenAI and released in November 2022. The name "ChatGPT" combines "Chat", referring to its chatbot functionality, and "GPT", which stands for Generative Pre-trained Transformer, a type of large language model.
AI law and regulations have been divided into three main topics, namely governance of autonomous intelligence systems, responsibility and accountability for the systems, and privacy and safety issues.
Client satisfaction is paramount to use so we appreciate your feedback as it allows us to continually improve the service we provide 

Austin Kemp
Company
"Monarch Solicitors provide exceptional, skilled attorney who handles client's cases with compassion and understanding. I recommend her highly!"

Peter Istrate
Moxels Digital Agency
"Shazda, not just that advised me for the best solution but she went beyond in advising for future needs that we may be having at our creative agency, so much that we decided to work with them exclusively. I highly recommend!"

Katie Sharp
Company
"Used Monarch for a freehold Purchase. Excellent service was kept informed of the process. Always willing to have a chat if needed. Thanks in particular to Nasira for her help would definitely recommend"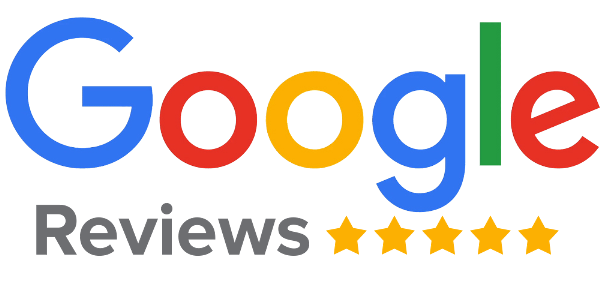 If you need legal advice fill in our enquiry form or contact us and one of our experts will get back to you as soon as possible.