Conditional Contracts Solicitors in Manchester and London
Construction conditional contracts are often used when the sale of a property depends on permissions of third parties, our construction solicitors are experts in dealing with conditional contracts.
Construction conditional contracts have benefits for both the buyer and the seller, as it allows a contract to be entered into with the security of knowing that when one party has completed the work or obtained planning permission, the sale will take place.
From the prospective of a buyer, it means there is a saving from completing the purchase if a condition is not completed in time. It means they are not left with an asset they will struggle to sell due to it not being fit for the intended use.
From a seller's point of view, although a conditional contract will mean they would not have completed the sale or be able to sell to others, they can include a longstop date by which the completion must take place or the contract ceases. In some cases, this will include a deposit that will compensate in this event.
If you would like to draw up a construction conditional contract, or require advice, or are in a dispute with another party over a construction conditional contract, then you can be reassured that our corporate solicitors at Monarch Solicitors have the in-depth knowledge and experience to assist you in dealing with any matters regarding construction conditional warranties providing both a sense of security and with your interests in mind.
Contact our Corporate Solicitors:
If you would like to enquire for any matters regarding construction conditional contracts please complete our online contact form here or send an email to us at [email protected] and one of our solicitors shall call you back. Alternatively, please call our construction solicitors on 0330 127 8888 for a no obligation discussion.
Monarch Solicitors is a leading UK law firm with specialist construction solicitors ready to offer their expertise. Our award-winning Manchester solicitors, London solicitors and Birmingham solicitors offer their legal expertise nationally and internationally.
We are also able to leverage an international network spanning across Hong Kong, Turkey and Dubai to provide seamless assistance with cross-border matters relating to conditional contracts.

Call us for a free initial consultation

Most frequent questions and answers
A conditional contract is a binding contract for the sale and purchase of property (used in place of the usual contract on exchange) which is subject to satisfaction of a "condition precedent".
A conditional contract provides one party a set period of time to rectify an issue that may cause issues for them after completion. For example, if a developer completes the purchase of land only to find their planning application has been rejected; they will have incurred the cost of purchase, and then may incur the cost of trying to appeal the planning decision. If the planning is rejected, then the developer may be left with an asset that they would struggle to sell or that is not fit for their intended business use.
Applied in the correct circumstances, a conditional contract can be beneficial for both the Buyer and Seller. It can allow for a contract to be entered into whereby works can be done, planning permission obtained, or other matters resolved by one of the parties, with the security that the property will be purchased or sold once a task has been completed.
Client satisfaction is paramount to use so we appreciate your feedback as it allows us to continually improve the service we provide 

Austin Kemp
Company
"Monarch Solicitors provide exceptional, skilled attorney who handles client's cases with compassion and understanding. I recommend her highly!"

Peter Istrate
Moxels Digital Agency
"Shazda, not just that advised me for the best solution but she went beyond in advising for future needs that we may be having at our creative agency, so much that we decided to work with them exclusively. I highly recommend!"

Katie Sharp
Company
"Used Monarch for a freehold Purchase. Excellent service was kept informed of the process. Always willing to have a chat if needed. Thanks in particular to Nasira for her help would definitely recommend"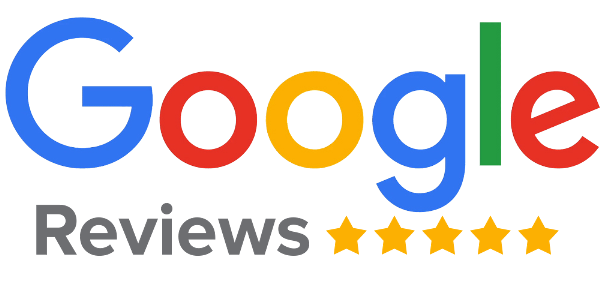 If you need legal advice, call our expert solicitors or fill in our enquiry form and we will get back to you as soon as possible.