Specialist Conspiracy to Defraud Defence Solicitors In Manchester and London
When two or more people agree to dishonestly deprive a person of something that belongs to them, knowing they do not have the right to do so, then they may be guilty of conspiracy to defraud. Our specialist conspiracy to defraud defence solicitors have years of experience dealing with this type of legal issue and can offer expert advice.
It does not matter if the plan works, as the key issue is the agreement. There are many different agencies that can be involved in what can be very complex investigation, such as:
Crown Prosecution Service

HM Revenue and Customs

National Crime Agency

Serious Fraud Office

City of London Economic Unit

Financial Conduct Authority

Trading Standards
These organisations investigate a wide range of suspected frauds, including:
Ponzi schemes

Money laundering

Identity fraud

White collar crime

Tax fraud

Boiler room scams

Financial fraud

Internet fraud

Property fraud
Monarch's specialist lawyers understand how damaging an allegation can be to a company, and how important it can be not to accidentally make an admission which can result in imprisonment and later confiscation proceedings. It is important for you to know, and which is often misunderstood, that the duty is on those organisations to prove so a jury would be sure that you were in agreement with others and you were intentionally dishonest in trying to cause someone to lose money.
Contact Our Conspiracy To Defraud Defence Solicitors
If you are being investigated or prosecuted for conspiracy to defraud please complete our online contact form here or send an email to us at [email protected] and one of our solicitors shall call you back. Alternatively, please call our conspiracy to defraud defence solicitors on 0330 127 8888 for a no obligation discussion.
Monarch Solicitors offices in Manchester and London are ready to provide expert legal advice.
We are also able to leverage an international network spanning across Hong Kong, Turkey and Dubai to provide seamless assistance with cross-border matters relating to conspiracy to defraud.
Call us for a free initial consultation

Most frequent questions and answers
There are currently two types of conspiracy to defraud:
The first is an agreement between two or more people to dishonestly deprive someone of something that he or she is entitled to. This can also include just exposing the person to an economic risk or disadvantage. There does not have to be an intention to deceive the person.

The second version of the offence requires two or more people to have a dishonest agreement to defraud someone by deceiving that person into acting against his or her duty. This often involves frauds where public officials are deceived and the fraud occurs as a result or can perhaps even include people who owe a duty to, for example, their clients or even their employers.
Conspiracy to defraud is an indictable only offence, meaning it can only be heard by the Crown Court. It is punishable by up to ten years' imprisonment or a fine or both, although sentences of the maximum length are quite rare, and are usually only given in the most serious cases.
There is no single answer to the question of good preparation in fraud cases. Some of the fundamentals that a client might expect of his or her solicitor include:
A knowledge of business and commerce

The ability to predict the prosecution's motivation and strategy

Knowing the evidence in the case

Really getting to know the client and the culture of the relationships in the case

Choosing an excellent and appropriate barrister
Client satisfaction is paramount to use so we appreciate your feedback as it allows us to continually improve the service we provide 

Austin Kemp
Company
"Monarch Solicitors provide exceptional, skilled attorney who handles client's cases with compassion and understanding. I recommend her highly!"

Peter Istrate
Moxels Digital Agency
"Shazda, not just that advised me for the best solution but she went beyond in advising for future needs that we may be having at our creative agency, so much that we decided to work with them exclusively. I highly recommend!"

Katie Sharp
Company
"Used Monarch for a freehold Purchase. Excellent service was kept informed of the process. Always willing to have a chat if needed. Thanks in particular to Nasira for her help would definitely recommend"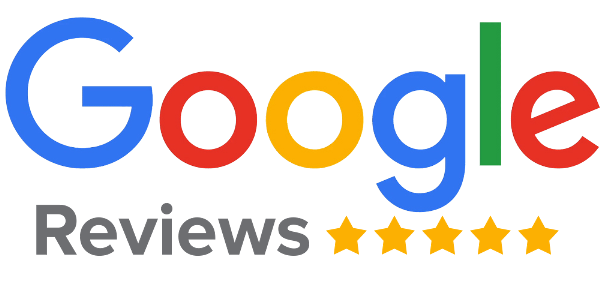 If you need legal advice, call our expert solicitors or fill in our enquiry form and we will get back to you as soon as possible.