Landlord & Tenant Disputes
Tenant Eviction Solicitors in Manchester and London
A landlord has to take certain steps when giving a Eviction Notice. Our Tenant Eviction Solicitors can help you if you're being Evicted
Firstly, they must issue a notice to the tenant seeking possession. This can be done through serving a Section 21 Notice or a Section 8 Notice. However, it is important to note that whichever option is used, there are strict legal steps that must have been complied with prior to seeking a Notice.
Secondly, they must issue court proceedings to obtain a possession order. One instance is issuing an accelerated Section 21 procedure. Or they may issue a claim from for possession under the standard Section 8 procedure.
Finally, they can enforce the court order with bailiff action. This will require seeking a warrant for eviction.
If a landlord attempts to evict a tenant without a court order, this will amount to unlawful eviction. Monarch Solicitors can help if there are concerns about an unlawful eviction.
Contact our Litigation Solicitors For Help With an Eviction Notice
If you would like to enquire for any of our litigation services please complete our online contact form here or send an email to us at [email protected] and one of our solicitors shall call you back.
Alternatively, please call our litigation solicitors on 0330 127 8888 for a no obligation discussion.
For more information regarding legal funding options, please click here for more information.
Call us for a free initial consultation

Most frequent questions and answers
Surrender occurs when both parties to a tenancy, the landlord and tenant, voluntarily agree to bring the tenancy to an end. Once surrender has taken place, all obligations and rights under a tenancy also come to an end. A tenant can move out during a fixed term tenancy if the tenancy agreement contains a break clause, stating that either party can end the tenancy early (i.e. before the term has expired). If there is no break clause in the agreement, then you can only end the tenancy if both parties agree to it. This is called surrendering the tenancy.
Normally a tenant does not need to give notice that they are vacating the premises, however, some agreements in the contract say they must tell their landlord. 
If you have served your tenant a section 21 and they are still refusing to leave you will have to obtain a possession order from the court. 
Client satisfaction is paramount to use so we appreciate your feedback as it allows us to continually improve the service we provide 

Austin Kemp
Company
"Monarch Solicitors provide exceptional, skilled attorney who handles client's cases with compassion and understanding. I recommend her highly!"

Peter Istrate
Moxels Digital Agency
"Shazda, not just that advised me for the best solution but she went beyond in advising for future needs that we may be having at our creative agency, so much that we decided to work with them exclusively. I highly recommend!"

Katie Sharp
Company
"Used Monarch for a freehold Purchase. Excellent service was kept informed of the process. Always willing to have a chat if needed. Thanks in particular to Nasira for her help would definitely recommend"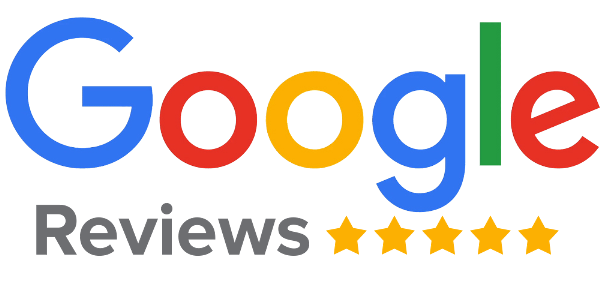 If you need legal advice fill in our enquiry form or contact us and one of our experts will get back to you as soon as possible.