Free Initial Consultation & Legal Advice with Solicitors in Manchester and London
Monarch Solicitors offer a Free 15 minutes consultation with one of our specialist lawyers. The consultation will be either a face to face meeting, a telephone conference or by email.
The Benefits
The purpose of this consultation is to enable you to set out the background to your legal issues to help you decide whether to instruct one of our specialist lawyers to assist you.
During the consultation, we will establish whether your issue is something that the firm can assist with and if possible our initial observations and/or what the initial costs will be for us to deal with matter.
Please be aware that it may not be possible to discuss and identify the full and precise details of the legal position during the consultation and the scheme is subject to the Terms below.
The purpose of this service is to assist you in determining whether your require legal advice and representation and whether you wish to instruct this firm.
It is important that you appreciate and accept that the consultation is limited to the scope of what can be discussed in the time allowed.  It is likely that we will not be able to provide direct answers without first considering  and further information and/or documentation, or further research etc, that may be required in order for us to provide comprehensive advice that you can rely on.  However, after the consultation you should have a better knowledge of the general area of law and be in a position to determine whether you should instruct this firm to obtain formal advice and representation.
In the event that you require more than 15 minutes to discuss your matter, you will be given the opportunity to continue the consultation on a fee paid basis or move the matter forward to either a full retainer and reach a separate agreement about the work you would like us to carry out for you.
We cannot provide legal advice in the free consultation. Any observations provided in the free consultation do not constitute legal advice that you can rely on and no retainer is created and no documentation will be prepared on our firm's letterhead.
Anything you discuss with Monarch Solicitors is confidential and subject to legal professional privilege.
The purpose of this service is not to provide free legal advice and representation, for individuals who intend to represent themselves.  It would be more appropriate to contact your local Citizens Advice Bureau or your local courts you can signpost you to any free services available.
We do not provide advice on matters that could attract Legal Aid. You can check if you can get Legal Aid here or alternatively contact the Law Society.
There is also a myriad of free advice in our Guides & Articles section.
This service is subject to staff and diary availability.
Contact Our Free Legal Advice Solicitors in Manchester and London, UK
For more information about our free initial legal consultation service please complete our online contact form here or send an email to us at [email protected] and one of our solicitors specialising in the area of your legal issues shall call you back.
Alternatively, please call our free legal advice lawyers on 0330 127 8888 for a free and confidential no obligation discussion.
We have specialist affordable legal help advisors based at our Manchester and London offices offering a personal service, nationally and internationally.
Call us for a free initial consultation

Setting the standards for law firms
Client satisfaction is paramount to use so we appreciate your feedback as it allows us to continually improve the service we provide 

Austin Kemp
Company
"Monarch Solicitors provide exceptional, skilled attorney who handles client's cases with compassion and understanding. I recommend her highly!"

Peter Istrate
Moxels Digital Agency
"Shazda, not just that advised me for the best solution but she went beyond in advising for future needs that we may be having at our creative agency, so much that we decided to work with them exclusively. I highly recommend!"

Katie Sharp
Company
"Used Monarch for a freehold Purchase. Excellent service was kept informed of the process. Always willing to have a chat if needed. Thanks in particular to Nasira for her help would definitely recommend"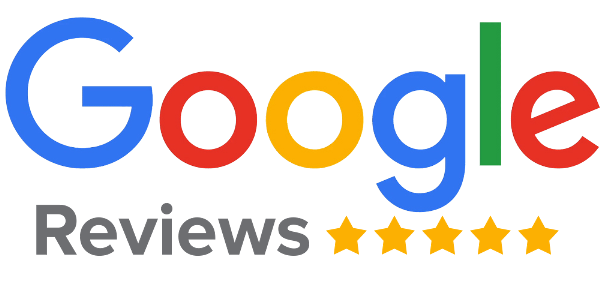 If you need legal advice, call our expert solicitors or fill in our enquiry form and we will get back to you as soon as possible.