Solicitors in Manchester and London specialising in Mergers & Acquisitions
Mergers, acquisitions, divestitures, joint ventures and strategic invetsments are fundemantal tools for businesses, financial institutions and private equity investors. Monarch Solicitors team advises both principals and their financial advisors on the full spectrum of domestic and cross border public and private mergers and acquisitions deals, whether negotiated or unsolicited.
Mergers and acquisitions are where two or more companies are brought together to form one legal entity. A merger is where separate businesses form one new organisation with new management and ownership structure. An acquisition is where one company puts another, and either runs it as a subsidiary or transfers its assets to the buying company. Our team of specialist mergers and acquisitions solicitors can give your business advise on a variety of mergers and acquisitions in the UK and overseas.
Our clients rely on our mergers and acquisitions lawyers based in Manchester, Birmingham and London to guide the through transactions.
Our corporate lawyers understand your business needs and will offer pragmatic and solutions orientates advice, negotiate aggressively on your behalf and provide focused execution throughout each deal.
Our specialist mergers and acquisitions team can provide expert advice concerning:
Acquisitions and disposal of private and public companies

Acquisitions and disposals of businesses and assets

Management buy-outs and management buy-ins

Cross border transactions

Joint ventures
Mergers and acquisitions can be very complex, concerning different areas such as:
Employment law (TUPE)

Intellectual property

Tax

Competition and regulation

Financing
Intellectual Property
Privacy and Data Protection
Every client is important to us regardless of the transaction size. Whether you are a small business or a large firm, we can offer the support and advice you need to make the process easy. We can take on the hard work, allowing you to focus on running your business whilst ensuring that the overall approach is the one you want.
Contact our Mergers & Acquisitions Solicitors
If you would like to enquire about our mergers and acquisitions service please complete our online contact form here or send an email to us at [email protected] and one of our solicitors shall call you back. Alternatively, please call our Mergers and acquisitions solicitors on 0330 127 8888 for a no obligation discussion.
Monarch Solicitors are an award winning national solicitors with offices in Manchester, and London.
We are also able to leverage an international network spanning across Hong Kong, Turkey and Dubai to provide seamless assistance with cross-border matters relating to mergers & acquisitions.

Call us for a free initial consultation

Most frequent questions and answers
Although these terms are often mixed together, legally speaking, the main differences between a merger and an acquisition are:
A merger is the combination of two companies, usually into a new company. The previous companies are then dissolved. Mergers are often perceived as 'friendly' and, in theory, a merger can result in the two companies becoming equal partners in the new company.

An acquisition is a company purchasing another, usually smaller, company (or a controlling interest in its shares). Where the target is a listed company, an approach by a potential acquirer is sometimes unwelcome, and the transaction is termed a "hostile takeover". However, with private limited companies it is virtually impossible for one company to acquire another unless all parties are willing. The acquired company becomes a subsidiary of the acquiring company, so unlike a merger, no new company is created.
A solicitor will nearly always be necessary for a merger or acquisition. Mergers are legally complex, and an acquisition will require the negotiation of a share purchase agreement, which is usually a lengthy document. If you are selling a company, you will need legal advice to minimise the risk of any claims being brought against you by the buyer after the sale is completed.
Before merging with or purchasing another company, the buyer will need to be fully aware of the assets and liabilities of that company. This is why it is important to instruct a solicitor and other professionals to carry out rigorous due diligence. Due diligence will fall into these broad areas:
Financial

Strategic/commercial

Legal

Operational
Client satisfaction is paramount to use so we appreciate your feedback as it allows us to continually improve the service we provide 

Austin Kemp
Company
"Monarch Solicitors provide exceptional, skilled attorney who handles client's cases with compassion and understanding. I recommend her highly!"

Peter Istrate
Moxels Digital Agency
"Shazda, not just that advised me for the best solution but she went beyond in advising for future needs that we may be having at our creative agency, so much that we decided to work with them exclusively. I highly recommend!"

Katie Sharp
Company
"Used Monarch for a freehold Purchase. Excellent service was kept informed of the process. Always willing to have a chat if needed. Thanks in particular to Nasira for her help would definitely recommend"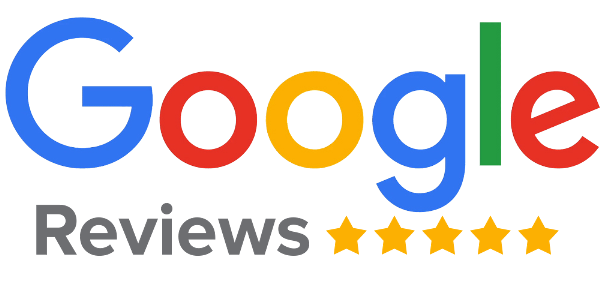 If you need legal advice, call our expert solicitors or fill in our enquiry form and we will get back to you as soon as possible.