Shareholder Agreements Solicitors in Manchester and London
Shareholder agreements allows you to regulate how the company is run without having to publicly declare these rules in the Articles of Association. It can be used to impose restrictions on shareholder activities both during and after sale of any shares.
There are many reasons to use a shareholder agreement, such as:
Setting out the rights of shareholders

Managing the compulsory transfer of shares

Stopping shareholders from blocking the sale of the business

Bolstering the power of minority shareholders

Controlling dilution
Another main reason to use a shareholder agreement is to avoid conflict between shareholders and directors and even between shareholders themselves. A shareholder agreement can offer clarity and direction by setting out the framework on how the company is governed, operated, and what happened in the event of deadlock or an obstructive shareholder.
Whether a shareholder agreement is for you depends on many circumstances, but if one of these applies, then you should seriously consider one:
A business with two or more shareholders

Setting up a new company

Buying a business with others in a new company

Acquiring shares in an existing company

Selling shares in your own company to others, but keeping your own shareholding
Monarch Solicitors can help you draft a shareholder agreement that not only covers all the relevant points, but also complements the Articles of Association. We can cover:
The nature of the business

Decision making

Rights and obligations of shareholders

Transfer of shares and pre-emption rights

Appointment and removal of directors

Roles and responsibilities

Dispute resolution

Minority shareholder protections

Dividends

Non-competition

Remedies for breach of the shareholders agreement

Indemnity and apportionment of liability
Our specialist corporate team can assist you if a dispute has arisen, whether there is or is not a shareholder's agreement in place.
Contact our Corporate Solicitors:
If you would like to enquire for any matters regarding shareholder agreements please complete our online contact form here or send an email to us at [email protected] and one of our solicitors shall call you back.
Alternatively, please call our corporate solicitors on 0330 127 8888 for a no obligation discussion.
We are also able to leverage an international network spanning across Hong Kong, Turkey and Dubai to provide seamless assistance with cross-border matters relating to shareholder agreements.

Call us for a free initial consultation

Most frequent questions and answers
Where you and your fellow shareholder own 50% each in a company it is important to have a dispute resolution provision included as you may fall out. Without an agreed procedure to resolve disputes no decisions can be made leaving the company unable to operate.
Without a shareholders' agreement, a minority shareholder (one owning less than 50% of the shares) will generally on their own have little control or say in the running of the company. Companies are generally run by majority decision and even if the articles of association include provisions that protect the minority these can be changed via special resolution by holders of 75% of the voting shares.  There are laws that provide limited protection to minority shareholders, but these can be costly to enforce and may not achieve the required redress.
Being a minority shareholder and having a shareholders' agreement that includes the requirement for all shareholders to approve certain decisions ensures that you have a say in the important decisions that impact the company.  This could be decisions on:
the issue of new shares;

appointment or removal of directors;

taking on new borrowings; or

changing the main trade.
However, if all decisions have to be unanimous this could cause problems and ultimately prevent your company carrying out its business.
Usually, it is best to put a shareholders' agreement in place when the company is formed and issue the first shares. In fact, it can be a positive exercise to ensure there is common understanding of shareholders' expectations of the business. At that point, the shareholders should, as far as is possible, be of a similar mind about what they expect to offer and get from the company.
Client satisfaction is paramount to use so we appreciate your feedback as it allows us to continually improve the service we provide 

Austin Kemp
Company
"Monarch Solicitors provide exceptional, skilled attorney who handles client's cases with compassion and understanding. I recommend her highly!"

Peter Istrate
Moxels Digital Agency
"Shazda, not just that advised me for the best solution but she went beyond in advising for future needs that we may be having at our creative agency, so much that we decided to work with them exclusively. I highly recommend!"

Katie Sharp
Company
"Used Monarch for a freehold Purchase. Excellent service was kept informed of the process. Always willing to have a chat if needed. Thanks in particular to Nasira for her help would definitely recommend"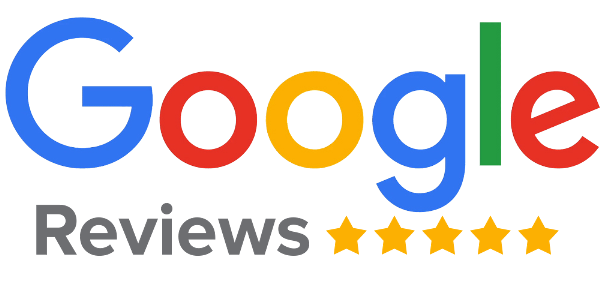 If you need legal advice, call our expert solicitors or fill in our enquiry form and we will get back to you as soon as possible.