We can help you sell your law firm as we offer a number flexible approaches to acquiring firms.
There are many reasons why you may want to sell your law firm and are looking for an exit strategy. If you are thinking of selling your law practice then contact us today as we are actively looking to purchase and acquire law firms and solicitors practices.
Selling Your Law Firm in England & Wales
If you are considering an exit strategy from your law firm we can help value the law firm and make an offer to purchase it. We have clients throughout the UK and so are well placed to purchase law firms in a number of different locations. When we are looking at purchasing your law firm we also consider trying to make it viable to retain and support staff and partners as part of the deal.
Law Firms in Distress
Due to the current circumstances in the UK many law firms are facing issues and financial difficulty making it hard to carry on the law firm. We can offer a confidential meeting where we can discuss your current difficulties and try to offer solutions to the law firms financial issues so that you can make an exit from the law firm.
Acquiring a Range of Law Practices
We are currently looking to acquire a of range of law practices, this includes general practices, conveyancing practices and litigation practices. We are also actively looking for specialised law practices.
The Process to Selling Your Law Firm
The sale process we have is clear and transparent and helps to make selling your law firm an easy and clear process to follow.
1. Contact Monarch Solicitors
Take the first step to selling your law practice and contact our team today.
2. Both parties sign a non-disclosure agreement
Your privacy is important and so before we discuss any details we will arrange for a non-disclosure agreement to be signed so you can be rest assured our conversations are kept private.
3. Arrange a meeting
Next, we will arrange a meeting, this can be in person, via telephone or video call. We will discuss what you want from the deal.
4. Request information
After our initial meeting we will request basic information about your law firm so that we can make an indicative offer.
5. Due diligence undertaken
If the offer is accepted and you are happy with the deal we will undertake due diligence.
6. Instruct solicitors
Once our due diligence is complete and we are happy to proceed we will confirm the offer to you and both parties will then instruct solicitors to draw up the sale/purchase agreement.
7. We take over the law firm
The sale process is complete and your have sold your law firm.
Sell your Solicitors Practice or Law Firm by contacting our team today on 0330 127 8888 for a confidential talk.
Call us for a free initial consultation

Selling Your law Firm FAQ's
Most frequent questions and answers
There are a number factors we take into account when valuing a law firm as there is no one answer to how to value a law firm. Each law firm is valued on its own merits but here are some points we do consider:
The value of work and on going contracts.
The current profile of clients
Assets and liabilities.
Any legal specialisms.
Net Profit of the law firm
The average time to sell your law firm will usually be between 2-6 months depending on the complexity of the sale. However, if your law firm is in a distressed situation we can purchase it within a few days before the threat of insolvency.
Generally if a quicker sale is needed to due circumstances then you are are more likely to get a sale if you reduce the value you wish to sell your law firm for.
Client satisfaction is paramount to use so we appreciate your feedback as it allows us to continually improve the service we provide 

Austin Kemp
Company
"Monarch Solicitors provide exceptional, skilled attorney who handles client's cases with compassion and understanding. I recommend her highly!"

Peter Istrate
Moxels Digital Agency
"Shazda, not just that advised me for the best solution but she went beyond in advising for future needs that we may be having at our creative agency, so much that we decided to work with them exclusively. I highly recommend!"

Katie Sharp
Company
"Used Monarch for a freehold Purchase. Excellent service was kept informed of the process. Always willing to have a chat if needed. Thanks in particular to Nasira for her help would definitely recommend"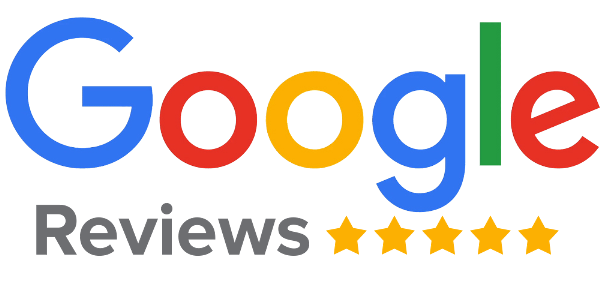 If you need legal advice fill in our enquiry form or contact us and one of our experts will get back to you as soon as possible.