Initial Public Offering (iPO)
Initial Public Offering (iPO) Solicitors In Manchester and London
An IPO (initial public offering) is the process of offering shares of a private business or corporation to the public for the first time, this allows scaling businesses to raise equity capital from public investors. 
The IPO (initial public offering) is a difficult process which allows businesses to scale with the help of public investors by letting them purchase shares of the company for the first time on the stock exchange. This process is heavily reliant on specialist solicitors who understand the legal constraints when listing your corporation on one or several exchanges.
Our team will work closely to ensure your business maximises its opportunity within the IPO process as it is built for long-term growth to scale your business, we will also apply our large amount of comprehensive knowledge of the latest legal, regulatory and commercial trends in the economic and political environment that affects your business.
Here at Monarch Solicitors, we make sure your IPO process runs smoothly when converting your business from private to public as it is a big step for your corporation moving forward, we also walk our clients through the process so they fully understand each step of the process and how it can benefit them. This process can take up to anywhere from 6 months to 6 years depending on how ready your business is, it depends on the state of the stock market.
To speak to one of our specialist IPO solicitors then call us today for a free 15 minute consultation, call us today on 0330 127 8888.
We are also able to leverage an international network spanning across Hong Kong, Turkey and Dubai to provide seamless assistance with cross-border matters relating to initial public offerings.

Call us for a free initial consultation

Most frequent questions and answers
In an IPO, a privately owned company lists its shares on a stock exchange, making them available for purchase by the general public.
Most of the time yes an investor can buy and sell their share of the company in the same day. 
One of the main disadvantages of putting a company through the IPO process is the founders loosing control of their company. 
Client satisfaction is paramount to use so we appreciate your feedback as it allows us to continually improve the service we provide 

Austin Kemp
Company
"Monarch Solicitors provide exceptional, skilled attorney who handles client's cases with compassion and understanding. I recommend her highly!"

Peter Istrate
Moxels Digital Agency
"Shazda, not just that advised me for the best solution but she went beyond in advising for future needs that we may be having at our creative agency, so much that we decided to work with them exclusively. I highly recommend!"

Katie Sharp
Company
"Used Monarch for a freehold Purchase. Excellent service was kept informed of the process. Always willing to have a chat if needed. Thanks in particular to Nasira for her help would definitely recommend"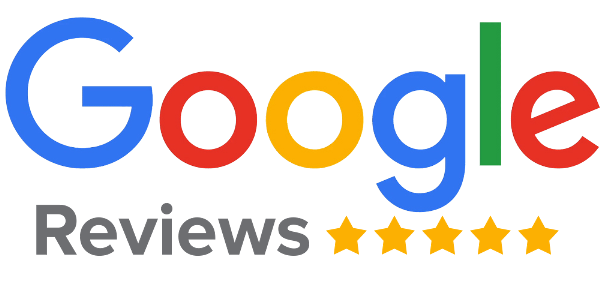 If you need legal advice, call our expert solicitors or fill in our enquiry form and we will get back to you as soon as possible.