Fintech Solicitors in Manchester and London
Fintech, a portmanteau of "financial technology", refers to firms using new technology to compete with traditional financial methods in the delivery of financial services. Artificial intelligence, blockchain, cloud computing, and big data are regarded as the "ABCD" of fintech
Fintech covers a variety of new financial technologies which utilise software and other information communication technologies, an example of such is crypto currencies. Our legal team can assist and advise with a range of fintech law services.
FinTech companies are often start-ups that intend to disrupt current financial services through introducing streamlined and efficient services through using technology.
Monarch Solicitors can advise on a wide range of needs you may have, including:
Contracts

Data protection

Regulation

Intellectual property

Employment and Human Resources

Investment and mergers and Acquisitions

FCA regulations
Fintech regulatory principles
Financial technology laws
Contact Our Fintech advocates in Manchester, Birmingham and London, UK
If you would like to enquire for any of our fintech law services please complete our online contact form here or send an email to us at [email protected] and one of our fintech advocates shall call you back.
Alternatively, please call our fintech lawyers on 0330 127 8888 for a free no obligation discussion.
Monarch Solicitors is a leading UK law firm with specialist fintech solicitors ready to offer their expertise. Our award-winning Manchester solicitors, London solicitors and Birmingham solicitors offer their legal expertise nationally and internationally.
We are also able to leverage an international network spanning across Hong Kong, Turkey and Dubai to provide seamless assistance with cross-border matters relating to fintech.
Call us for a free initial consultation

Most frequent questions and answers
While FinTech covers online trading algorithms, online banking and lending, blockchain and bitcoin, there are a few aspects of the FinTech revolution that attract more regulatory and legislative attention than others. Importantly, FinTech comprises the following areas:
Payment processors – This includes contactless, mobile payments and eWallets.

Insurtech – Developments in other areas of technology are assisting in risk identification and mitigation.

Investment management – Machine learning and artificial intelligence, building on past developments in algorithms and Big Data have assisted the boom in investment management.

Crowdfunding and fundraising, and platform-based technologies.

Blockchain and regtech – These are examples of technology that act to make processes efficient. Regtech, for instance, automates processes to ensure regulatory compliance.

Peer-to-peer (P2P) lending.
FinTech regulatory landscape
According to PwC, global funding of FinTech businesses more than doubled from $5.6bn in 2014 to $12.2bn in 2015, and it is estimated that global funding for FinTech businesses will reach $46bn by 2020. When there is an explosive rise in a sector of the economy, regulation can be slow to catch up. However, in the UK, the FCA has taken quick steps to ensure there is no regulatory friction slowing the advance of FinTech development. For instance, in relation to P2P lending, the FCA moved swiftly in 2014 to regulate the industry, which provided much needed clarity for business. The FCA's quick-thinking regulation in the area has allowed the UK P2P lending market to become the biggest in Europe.
Fintech is also known as financial technology platform is used to enable banking and financial services online.
Yes, within the UK Fintech is regulated by the FCA. 
Client satisfaction is paramount to use so we appreciate your feedback as it allows us to continually improve the service we provide 

Austin Kemp
Company
"Monarch Solicitors provide exceptional, skilled attorney who handles client's cases with compassion and understanding. I recommend her highly!"

Peter Istrate
Moxels Digital Agency
"Shazda, not just that advised me for the best solution but she went beyond in advising for future needs that we may be having at our creative agency, so much that we decided to work with them exclusively. I highly recommend!"

Katie Sharp
Company
"Used Monarch for a freehold Purchase. Excellent service was kept informed of the process. Always willing to have a chat if needed. Thanks in particular to Nasira for her help would definitely recommend"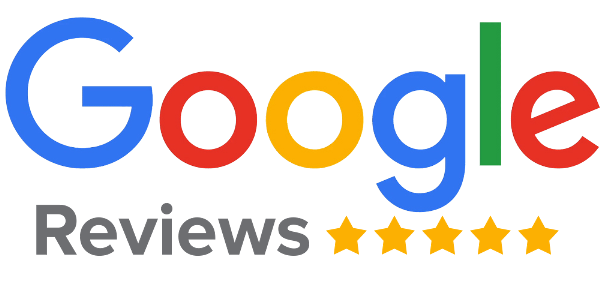 If you need legal advice, call our expert solicitors or fill in our enquiry form and we will get back to you as soon as possible.