Landlord & Tenant Disputes
At Monarch Solicitors our expert litigation solicitors can provide a comprehensive service for landlords in relation to evicting tenants.
Giving notice.
It is a legal requirement for landlords to give the tenant a proper notice if you want them to leave. Normally, the landlord must allow any fixed period of the tenancy to have expired, and they must have given at least two months' notice.

The tenancy agreement should say how much notice must the tenant give the landlord if they want to leave the property – one month's notice is typical.
If you are a landlord and are in dispute with rent payments or tenant negligence or a tenant breaching the contract, then you may have a case for a tenant eviction. Our litigation solicitors can help you on each step of a tenant eviction process in order to conduct a smooth and effortless outcome.
Contact our Litigation Solicitors:
If you would like to enquire for any matters regarding tenant evictions please complete our online contact form here or send an email to us at [email protected] and one of our solicitors shall call you back.
Alternatively, please call our litigation solicitors in Manchester on 0330 127 8888 for a no obligation discussion.
Call us for a free initial consultation

Most frequent questions and answers
It is both a criminal and civil offence for the tenant to re-enter the property once the lease has been forfeited by the landlord. The tenant should be provided with an opportunity to access the property under the supervision of the landlord and/or the landlord's agent in order for the tenant to remove their possessions.
Rather than evict your commercial tenant and lose your tenant completely, you could use our Debt Recovery Service to recover the rent arrears.
The tenant does have a legal right to apply to the court to claim what is known as 'relief from forfeiture' anytime up to 6 months from the date of the forfeiture. In order to be successful with that application, the tenant will need to make an application to the Court, pay a court fee and pay all the rent arrears and the landlord's costs for exercising forfeiture. In the event that relief from forfeiture is granted by the Court, the effect is as if the lease had never been forfeited and the lease will continue. Where the rent arrears are paid but the tenant does not make an application to the court claiming relief from forfeiture you can consider offering and documenting a new lease
Client satisfaction is paramount to use so we appreciate your feedback as it allows us to continually improve the service we provide 

Austin Kemp
Company
"Monarch Solicitors provide exceptional, skilled attorney who handles client's cases with compassion and understanding. I recommend her highly!"

Peter Istrate
Moxels Digital Agency
"Shazda, not just that advised me for the best solution but she went beyond in advising for future needs that we may be having at our creative agency, so much that we decided to work with them exclusively. I highly recommend!"

Katie Sharp
Company
"Used Monarch for a freehold Purchase. Excellent service was kept informed of the process. Always willing to have a chat if needed. Thanks in particular to Nasira for her help would definitely recommend"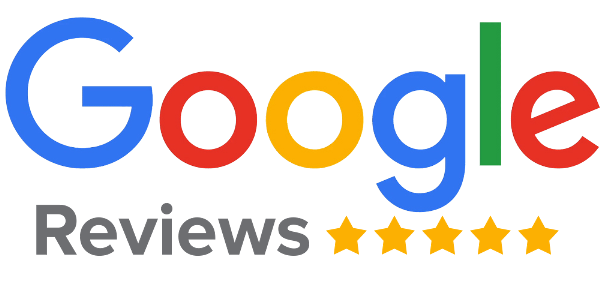 If you need legal advice, call our expert solicitors or fill in our enquiry form and we will get back to you as soon as possible.