Employment Law For Businesses
Expert legal assistance from Employee Dismissal solicitors in Manchester and London
Are you dealing with disputes from dismissing an employee? Our employee dismissal solicitors can provide expert legal advice and assistant with employment law.
Generally, the person bringing the claim (the claimant) must have been an employee and have been employed by their former employer (You) for a period of 2 years.
Did you follow a fair procedure and dismissing your employee by giving good reason?
If your answer is No, we are here to give you expert legal advice about the disputes.
Contact our Employee Dismissal Solicitors
If you would like to enquire for any matters regarding employee dismissal disputes please complete our online contact form here or send an email to us at [email protected] and one of our solicitors shall call you back. Alternatively, please call our employee dismissal solicitors on 0330 127 8888 for a no obligation discussion.
For more information regarding legal funding options, please click here for more information.
Monarch Solicitors are a leading UK Law firm with offices in Manchester and London.
Call us for a free initial consultation

Most frequent questions and answers
Unfair dismissal is where and employee has been sacked in a way that is unlawful. This is usually because either one of the 5 fair reasons for dismissals do not apply, or there has been a failure of process, or it is not reasonable for you to have been dismissed. A constructive dismissal is where an employee is forced to resign in response to your conduct, which has made their position untenable. Although it's referred to as a "dismissal" in law, it is in practical terms a resignation.
No. The correct test is whether the dismissal was fair on the basis of what you, as employer, knew at the time. An argument cannot be raised that you would have dismissed the employee in any event, because of something new you had discovered after they had been dismissed.
A claim for unfair dismissal must be issued in the Employment Tribunal within 3 months of the effective date of termination (EDT). The time limits are very strict so you should ensure that any claim against you has been issued correctly. The EDT can be ambiguous, so if you are unsure about the time limits in your case seek immediate advice.
Client satisfaction is paramount to use so we appreciate your feedback as it allows us to continually improve the service we provide 

Austin Kemp
Company
"Monarch Solicitors provide exceptional, skilled attorney who handles client's cases with compassion and understanding. I recommend her highly!"

Peter Istrate
Moxels Digital Agency
"Shazda, not just that advised me for the best solution but she went beyond in advising for future needs that we may be having at our creative agency, so much that we decided to work with them exclusively. I highly recommend!"

Katie Sharp
Company
"Used Monarch for a freehold Purchase. Excellent service was kept informed of the process. Always willing to have a chat if needed. Thanks in particular to Nasira for her help would definitely recommend"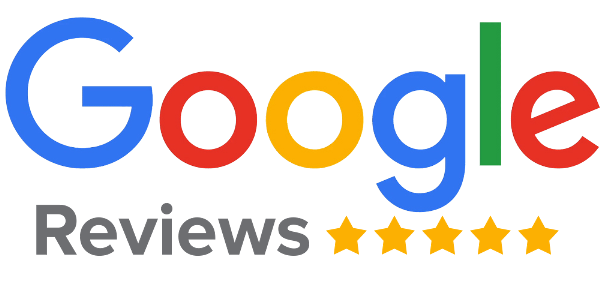 If you need legal advice, call our expert solicitors or fill in our enquiry form and we will get back to you as soon as possible.