الخدمات القانونية العربية
Arabic Speaking Solicitors Specialising In Arabic Legal Services in Manchester & London.
محامون يتحدثون العربية متخصصون في الخدمات القانونية العربية محامون يتحدثون العربية متخصصون في الخدمات القانونية العربية
محامونا العرب متخصصون في خدمة العملاء من المجتمع العربي في مانشستر ولندن والمملكة المتحدة وباقي دول العالم . يتمتع محامونا بقدر كبير من المعرفة والخبرة في مجال الخدمات القانونية العربية.
شهدت السنوات القليلة الماضية زيادة ملحوظة في مستويات الاستثمار العربي في مانشستر ولندن. منذ عام 2013 ، حيث جذبت لندن ومانشستر أكثر الاستثمارات العربية في المملكة المتحدة.
قد يكون فهم الفروق الدقيقة للنظام القانوني الأجنبي أمرًا صعبًا ومكلفًا في حالة ارتكاب خطأ. اسمح لمحامينا ذوي المعرفة والناطقين بالعربية بأخذ قضيتك وتخفيف مخاوفك. يمكننا أيضًا تقديم الاستشارة بشأن مشاريعك المستقبلية ، سواء كان ذلك التخطيط الاستراتيجي لعملك .
لقد أقمنا علاقات متينة مع مختصي الشؤون القانونية في العالم العربي، لذلك نحن في موقع مثالي للتعامل مع مخاوفك سواء كانت موجودة في المملكة المتحدة أو الشرق الأوسط.
من الصعب بما فيه الكفاية التكيف مع دولة أجنبية أثناء محاولة العمل أو إدارة شركة ؛ من خلال اختيار Monarch للمحاماة للتعامل مع احتياجاتك القانونية ، ستكون قادرًا على التركيز في الأمور الأكثر أهمية في الحياة.
محامو Monarch على ثقة تامةأن فريق القانون الدولي الخاص بهم يمكنه دعم أعمالك واستثماراتك في مجموعة واسعة من الأمور التنظيمية ، مما يجعل العملية بأكملها سريعة وسهلة ومربحة .
يعمل فريق التجارة الدولية التابع لنا مع شركات عالمية ، بالإضافة إلى شركات بريطانية ذات علاقات عالمية.
المجالات القانونية الرئيسية التي نركز عليها لعملائنا الناطقين باللغة العربية هي:
الشركات
هجرة
المالية
الاشتشارةفي الامتثال المالي (AML ، AB&C)
الخدمات العقارية
الخدمات الضريبية
التجارة العالمية
الشحن الدولي والدفعات 

اتفاقيات التجارة الدولية

استشارةحول النزاعات عبر الحدود

تراخيص الاستيراد والتصدير
العقود والاتفاقيات
التقاضي – حل النزاعات
للحصول على استشارة مجانية لمدة 30 دقيقة مع أحد محامينا من الخبراء القانونيين في الخدمات القانونية العربية ، يرجى الاتصال بنا على +44 (0)330 127  8888
بدلاً من ذلك ، املأ نموذج الاستفسار عبر الإنترنت للاتصال مرة أخرى أو البريد الإلكتروني [email protected]
لدينا محامون عرب في مكاتبنا في مانشستر ولندن.
Call us for a free initial consultation


Client satisfaction is paramount to use so we appreciate your feedback as it allows us to continually improve the service we provide 

Austin Kemp
Company
"Monarch Solicitors provide exceptional, skilled attorney who handles client's cases with compassion and understanding. I recommend her highly!"

Peter Istrate
Moxels Digital Agency
"Shazda, not just that advised me for the best solution but she went beyond in advising for future needs that we may be having at our creative agency, so much that we decided to work with them exclusively. I highly recommend!"

Katie Sharp
Company
"Used Monarch for a freehold Purchase. Excellent service was kept informed of the process. Always willing to have a chat if needed. Thanks in particular to Nasira for her help would definitely recommend"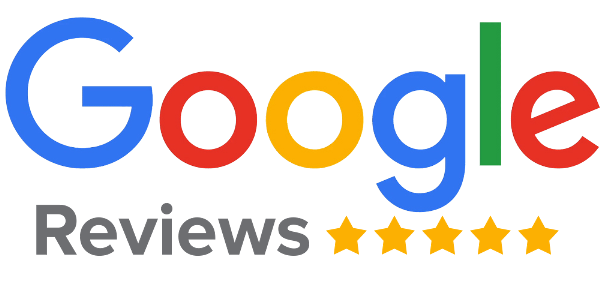 If you need legal advice, call our expert solicitors or fill in our enquiry form and we will get back to you as soon as possible.