The DIFC Courts' Pro Bono Programme is the first-of-its-kind in the Middle East and was implemented in 2009. It provides access to justice for those who are financially in need and who have legal issues that fall within the DIFC Courts' jurisdiction.
Pro Bono legal assistance is provided to individuals who:
cannot afford to pay for legal advice; and
need legal assistance for civil matters within the DIFC free zone (or fall within the DIFC Courts' jurisdiction)
Please note legal assistance is not provided on criminal or family law matters.
Eligible individuals must certify that they do not have the financial means to pay for legal advice.
The programme also includes the following services:
Legal representation – If an individual is a party to a claim filed with the DIFC Courts and the assistance of a law firm is required to progress the claim, the Programme will help to assign a volunteer law firm to such cases.
Cost free trials – A costs-free trial allows potential Claimants the opportunity to bring a claim before the DIFC Courts without the fear or risk of paying the other side's legal fees.
Fee suspensions – A Pro Bono litigant can at any time apply to the Programme Leader to have the court fees suspended until the end of the case. The Programme Leader has absolute discretion in determining whether court fees are to be suspended and to what extent.
Monarch Solicitors is a leading UK law firm with specialist DIFC Pro Bono solicitors ready to offer their expertise. Our award-winning Manchester solicitors, London solicitors and Birmingham solicitors offer their legal expertise nationally and internationally.
We are also able to leverage an international network spanning across Hong Kong, Turkey and Dubai to provide seamless assistance with cross-border matters relating to the DIFC Pro Bono programme.
Call us for a free initial consultation

Client satisfaction is paramount to use so we appreciate your feedback as it allows us to continually improve the service we provide 

Austin Kemp
Company
"Monarch Solicitors provide exceptional, skilled attorney who handles client's cases with compassion and understanding. I recommend her highly!"

Peter Istrate
Moxels Digital Agency
"Shazda, not just that advised me for the best solution but she went beyond in advising for future needs that we may be having at our creative agency, so much that we decided to work with them exclusively. I highly recommend!"

Katie Sharp
Company
"Used Monarch for a freehold Purchase. Excellent service was kept informed of the process. Always willing to have a chat if needed. Thanks in particular to Nasira for her help would definitely recommend"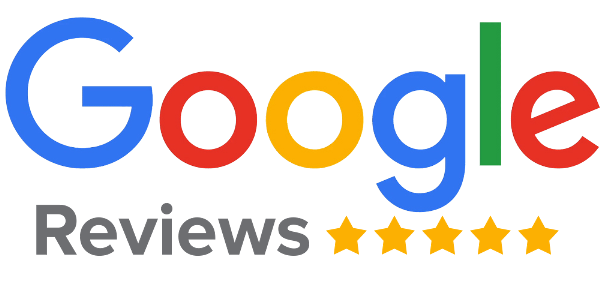 If you need legal advice fill in our enquiry form or contact us and one of our experts will get back to you as soon as possible.