Specialist Equity Release Solicitors
Equity release can allow you to sell part of your property, giving you a lump sum or a regular income, whilst still allowing you to live there until you sell the property or pass away. These are available for those aged over 55 but are more ideal for those aged 60 or over, as the amount you get depend on your age.
It is important to remember that equity release can mean less available for inheritance purposes, unless you pay the amount back.
There are two common types of equity release: lifetime mortgage and home reversion plan.
A lifetime mortgage allows you to borrow some of the value of your home. On this, you will pay a fixed or capped interest rate but do not make any repayments. This means that the interests will rise rapidly as the amount owed increases.
A home reversion plan gives you a tax-free lump sum but at below market rate. You then live, rent free, in the property until you either pass away or move out. The amount you owe, which will be more than you borrowed, is then paid back on sale of the property.
Contact Our Equity Release Solicitors
We would like to discuss your equity release options directly to find out how we can help. 
Please contact our equity release team by sending an email to us at [email protected] and one of our equity release solicitors shall call you back. Alternatively, please call our residential property solicitors on 0330 127 8888.
Monarch Solicitors are a leading UK Law firm with equity release solicitors based in both Manchester and London.
Call us for a free initial consultation

Most frequent questions and answers
Yes, and these should be considered before you choose equity release. You could visit moneyadviceservice.org.uk/debt for advice on debt. Other alternatives are you can seek a second mortgage, you can downsize, you can move to a cheaper area. You can loan from family and friends and even take in a lodger.
This can vary depending on which provider you use, but usually it takes between 8 to 12 weeks.
Client satisfaction is paramount to use so we appreciate your feedback as it allows us to continually improve the service we provide 

Austin Kemp
Company
"Monarch Solicitors provide exceptional, skilled attorney who handles client's cases with compassion and understanding. I recommend her highly!"

Peter Istrate
Moxels Digital Agency
"Shazda, not just that advised me for the best solution but she went beyond in advising for future needs that we may be having at our creative agency, so much that we decided to work with them exclusively. I highly recommend!"

Katie Sharp
Company
"Used Monarch for a freehold Purchase. Excellent service was kept informed of the process. Always willing to have a chat if needed. Thanks in particular to Nasira for her help would definitely recommend"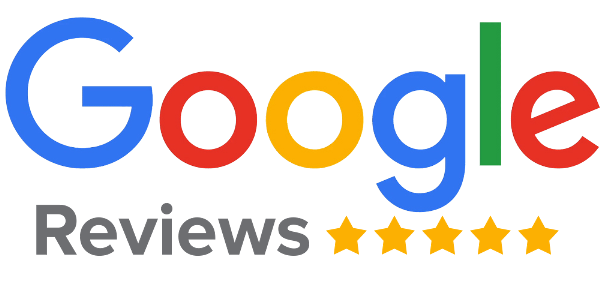 If you need legal advice, call our expert solicitors or fill in our enquiry form and we will get back to you as soon as possible.