Extending the Lease of your flat or apartment with Specialist property solicitors in manchester and london
The Leasehold Reform, Housing and Urban Development Act 1993 provides leaseholders with the right to extend their lease; subject to qualifying criteria, namely that the tenant must have been the registered proprietor for 2+ years. It provides the leaseholder with the right to extend the lease term by a further 90 years and removes ground rent. Our lease extension solicitors have vast knowledge and experience in dealing with the lease extension of flats and apartments can assist you with your lease extension.
A leasehold asset is an ownership for a defined number of years. Over the course of time, those years reduce, and so does the value of the property. As the term of the lease gets shorter, the premium payable for the extension increases. Therefore, a lease is often described as a depreciating asset.
In order to seek to extend your lease formally, you will need to serve a Section 42 Notice. This can be time-consuming, as you will need a surveyor to value the cost of the lease extension for you and a solicitor to act for you. Once your surveyor has carried out a valuation, they send a copy to your solicitor. They will then serve a Section 42 Notice upon the freeholder stating the lease premium which you would be prepared to pay for the lease extension.
Once the Section 42 Notice has been served, the freeholder has 2 months in which to respond by serving a Counter Notice. The Counter Notice will either accept or reject your claim.  It will also state whether or not the freeholder is willing to accept your offer for the lease premium. If not, then it will state the lease premium the freeholder requires. There is then a further period of 2 months during your surveyor can negotiate on your behalf with the freeholder's surveyor. The Lease Extension of Flats can be complex but our solicitors have expert knowledge of dealing with lease extensions.
Contact our Lease Extension Solicitors
We would like to discuss your flat lease extension requirements directly to find out how we can help you.
Please contact our lease extension team by sending an email to us at [email protected] and one of our lease extension solicitors shall call you back. Alternatively, please call us on 0330 127 8888 for a no obligation discussion.
We have lease extension solicitors based in our Manchester and London offices.

Call us for a free initial consultation

Most frequent questions and answers
It could be worth buying the freehold on your home so that you own it outright. But there are complicated legal procedures and legal costs involved in this process and you will have to get over half of all the leaseholders to agree.
For example: If you buy a house for £275,000, the SDLT you owe is calculated as follows:
0% on the first £125,000 = £0
2% on the next £125,000 = £2,500
5% on the final £25,000 = £1,250
Total SDLT = £3,750
If no agreement is reached, then either you or the freeholder is entitled to apply to the Leasehold Valuation Tribunal to make a decision.
Up to this point, you will probably be responsible for paying all of the freeholder's legal and valuation fees. However, once a Tribunal hearing has begun, each party has to pay his own costs. It normally takes 4 to 6 months for a Tribunal hearing to be scheduled.
Client satisfaction is paramount to use so we appreciate your feedback as it allows us to continually improve the service we provide 

Austin Kemp
Company
"Monarch Solicitors provide exceptional, skilled attorney who handles client's cases with compassion and understanding. I recommend her highly!"

Peter Istrate
Moxels Digital Agency
"Shazda, not just that advised me for the best solution but she went beyond in advising for future needs that we may be having at our creative agency, so much that we decided to work with them exclusively. I highly recommend!"

Katie Sharp
Company
"Used Monarch for a freehold Purchase. Excellent service was kept informed of the process. Always willing to have a chat if needed. Thanks in particular to Nasira for her help would definitely recommend"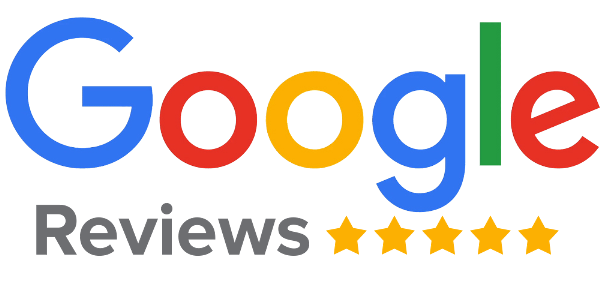 If you need legal advice, call our expert solicitors or fill in our enquiry form and we will get back to you as soon as possible.